Modern Hanfu is no longer confined to the Han nationality.
It is a symbol of beauty and an external manifestation of the spirit of the national culture.
Regardless of ethnic minorities or foreigners, all are welcome to join the ranks of colleagues.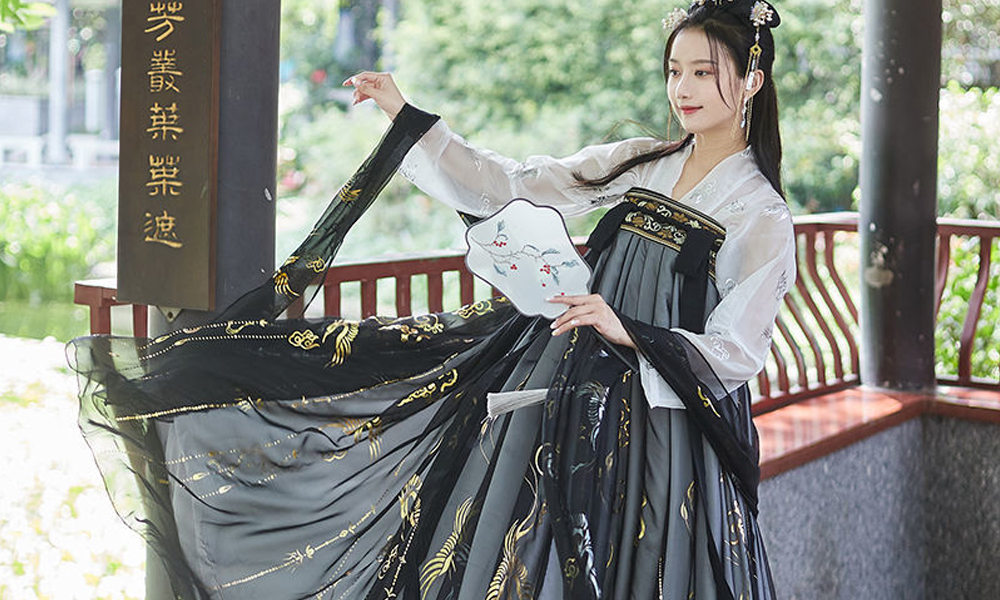 DESIGN HIGHLIGHTS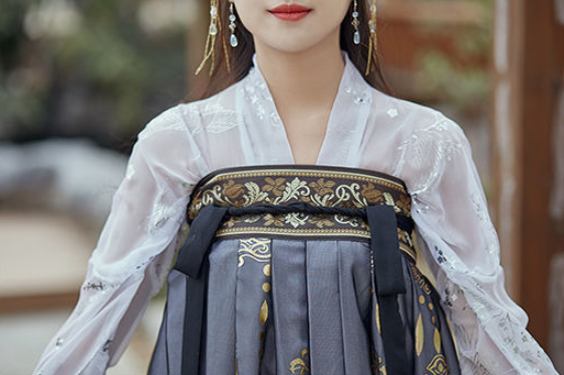 Retro design
Ru skirt is divided into chest Ru skirt and waist Ru skirt.Retro strap design is the characteristic of Hanfu.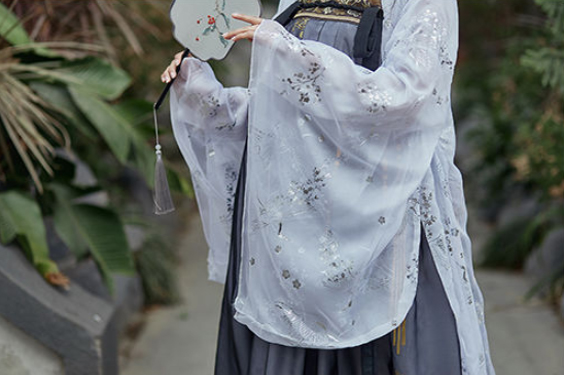 Exquisite sleeves
The loose design of the sleeves brings a more comfortable experience, and the cuffs are embellished with exquisite embroidery.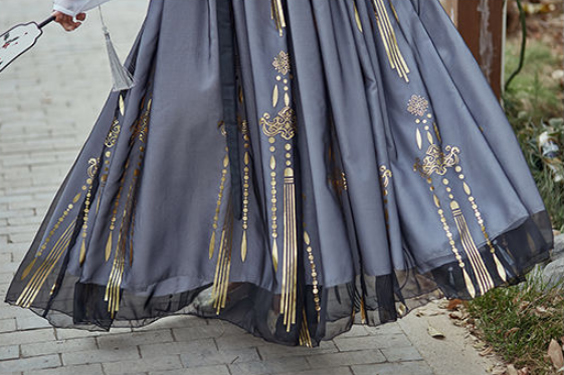 Flowy skirt
The skirt is a loose and comfortable design, but it is not very cumbersome. The most important thing is that the multi-layer stacking does not appear heavy.