Do you want to wear Hanfu with the one you love?
This one is the good option for you.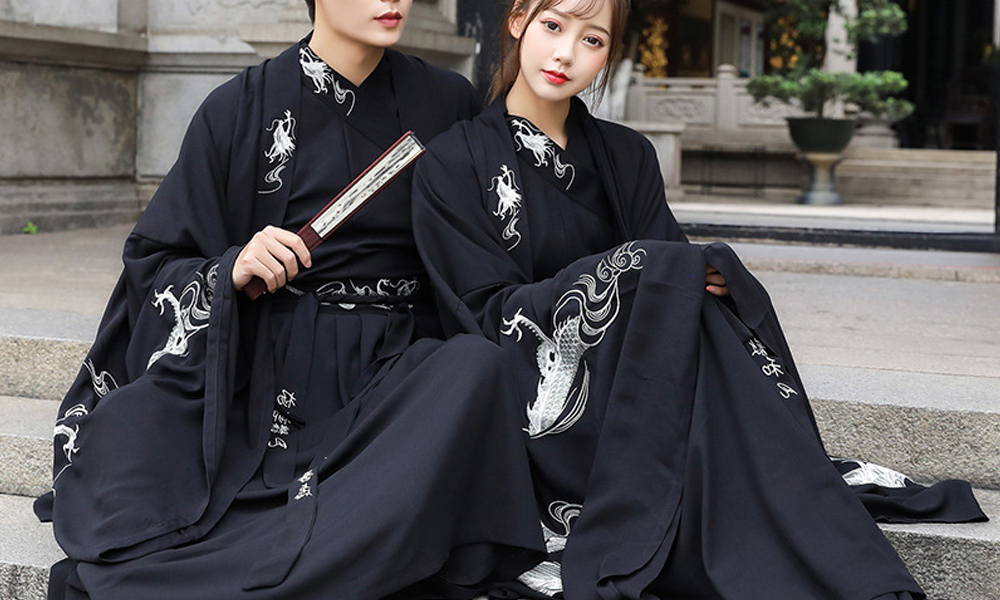 DESIGN HIGHLIGHTS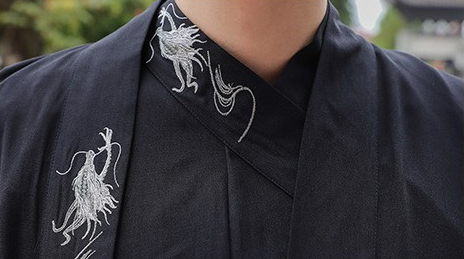 Collar design
The neckline is a traditional cross-neck design, embellished by traditional embroidery techniques to modify the neck line.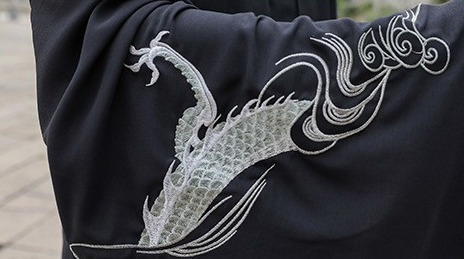 Cuff design
Cuffs are loose design, wide cuffs, sleeves are embellished with traditional embroidery to modify the arms.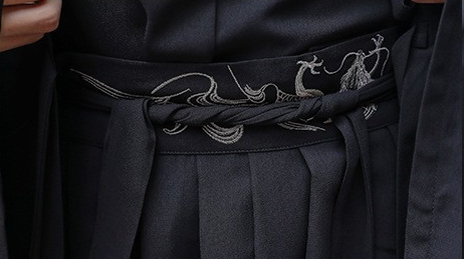 Waist design
Waist is a corset design, traditional embroidery embellishment, ribbon can be adjusted, a good modification of the waist.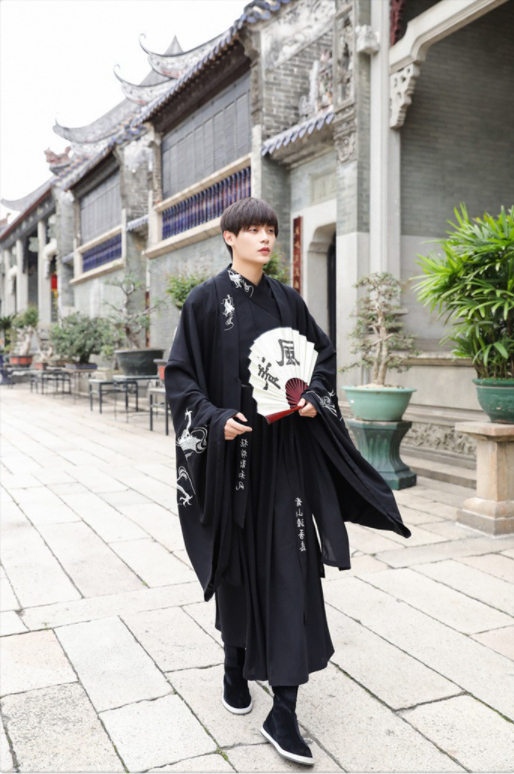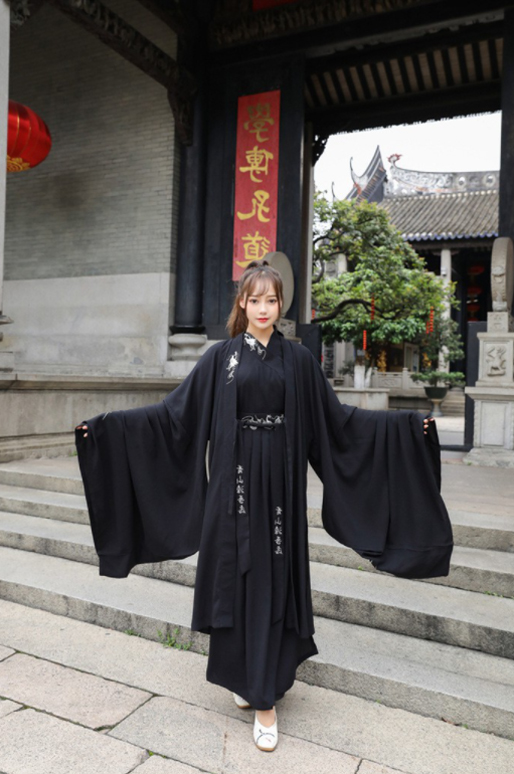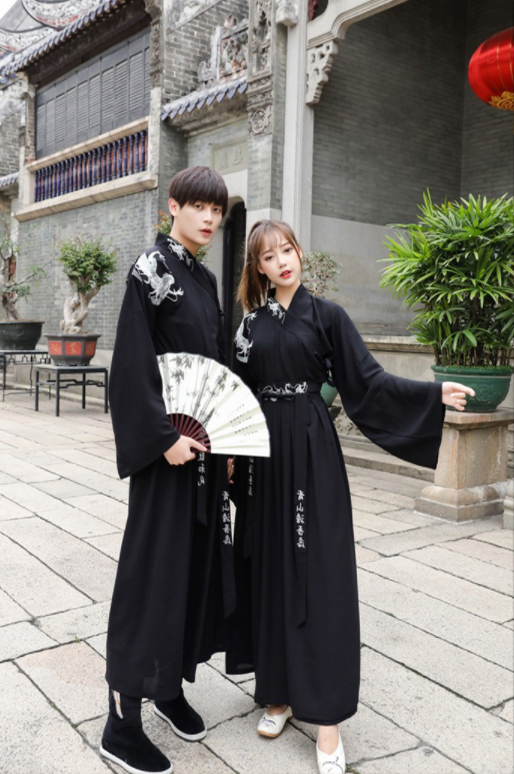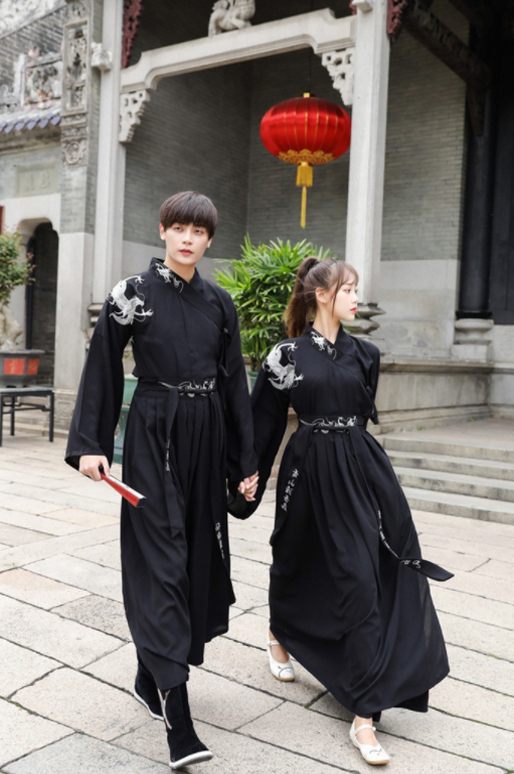 NOTE:
1.S recommend height :155-160 cm , weight : 40-50 kg
2.M recommend height : 160-165cm , weight 50-56 kg
3.L recommend height : 165-170cm , weight 56-62 kg
4.XL recommend height :170-175cm, weight 62-72 kg
5.2XL recommend height :175-180cm, weight 72-80 kg
6.3XLrecommend height: 180-185cm, weight 80-87kg
7.4XL recommend height 185-190cm, weight 87-90 kg
8.5XL recommend height 185-190cm, weight 90-100kg