Hanfu is not only a manifestation of beauty, but also a symbol of traditional culture.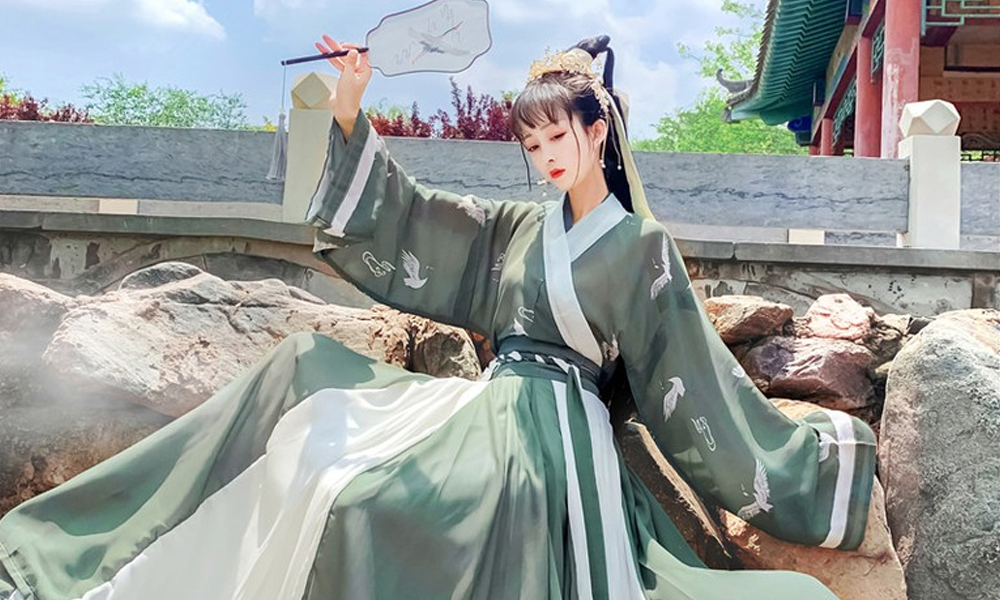 DESIGN HIGHLIGHTS 
Elegant cross collar design
The cross design at the neckline of the jacket, the V-neck design of modern clothes is based on the design of the collar of Hanfu, which means to be upright.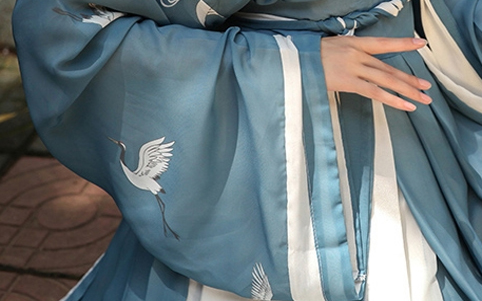 Wide-sleeved design
The wide sleeves can reflect the master's magnanimity and dignity. Generally, the cuffs of Hanfu are round, meaning perfect.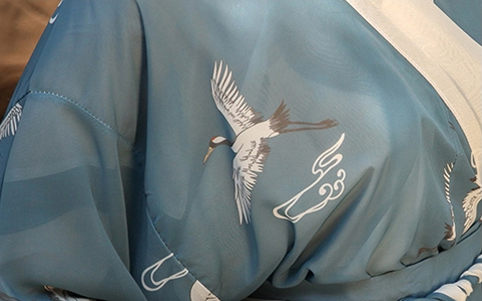 Hanfu Printing Design
The classical style of Hanfu printing can not only play a good decorative role, but also reflect its cultural connotation. It has a strong symbolic character and reflects the ancient people's idea of being close to natural colors.