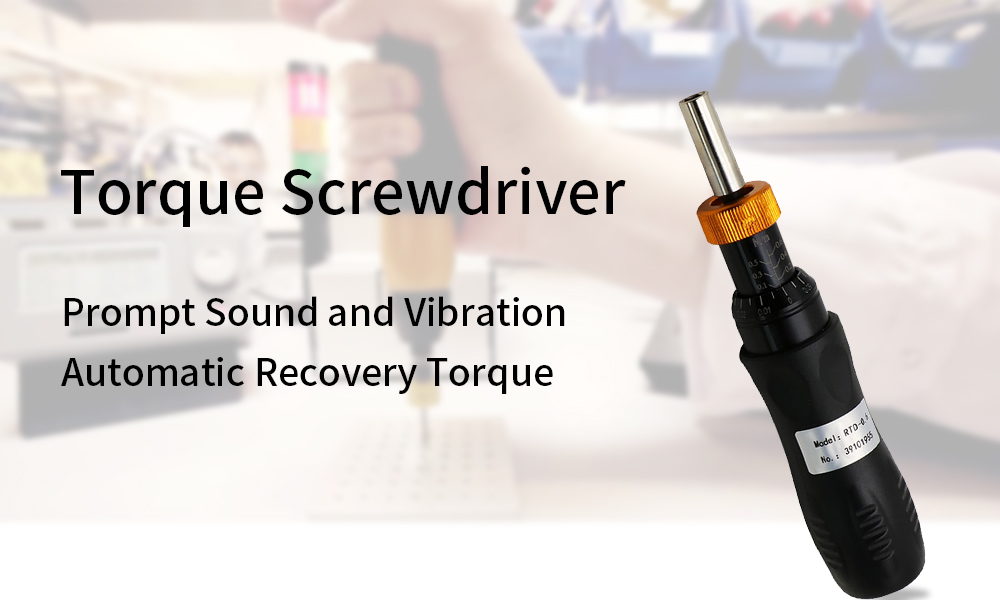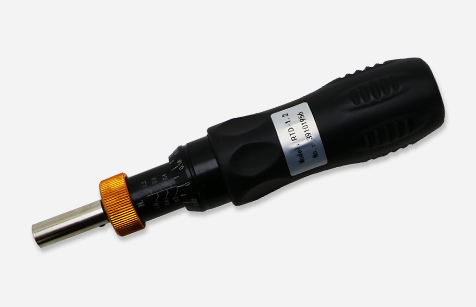 Prompt Sound and Vibration
When the torque reaches the preset torque value, a prompt sound will be accompanied by vibration, indicating that the preset torque has been reached. The original setting was automatic recovery when finished.
Prompt Sound and Vibration
Automatic Recovery Torque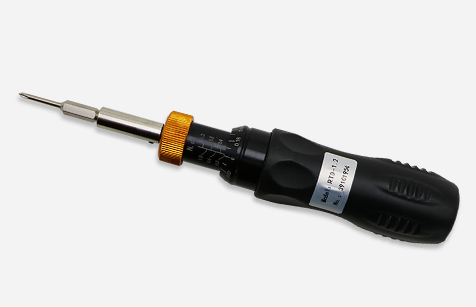 Automatically Switched Direction
The direction of the torque screwdriver can be automatically switched, which is more convenient to use. The torque screwdriver adopts two reading methods: scale ring and scale wheel, and the reading is more accurate.
Automatically Switched Direction
Scale Ring Reading Method
Scale Wheel Reading Method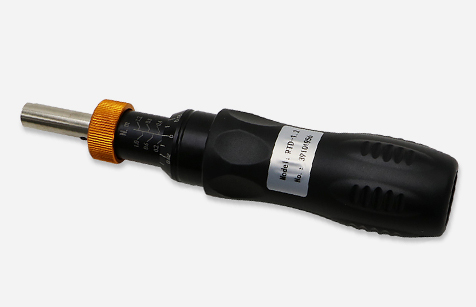 Aluminum Alloy Material
The torque screwdriver is forged with aluminum alloy material, durable, and has a long service life.
Aluminum Alloy Material
Long Service Life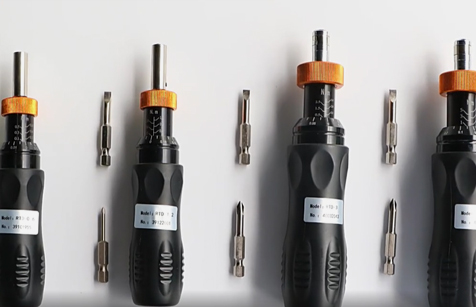 Two Phillips Screwdriver Bit
Torque screwdrivers come with two Phillips screwdriver bits that you can change depending on the type of screw.
Two Phillips Screwdriver Bit
For Different Screw
SHIPPING & FAQ
Standard Shipping:
Order now, then we will ship the product freight free
Arrives at USA / Europe / Canada / UK about 10-15 Working Days(After shipment)
* We will update the delivery time in real-time according to the feedback of the logistics company.
Q: What is the shipping date?
The product will be shipped out within two working days. (The tracking number will be updated several days later.)
Q: May I modify my order after placing it?
Yes! Please get in touch with us within an hour after the purchase, but after the order is sent to the factory, we cannot guarantee that the modification will be successful.
Q: Can I modify my address after the order has been shipped?
Please get in touch with us at SERVICE@LUMBUY.COM, and we will be there for you and do our best. But no guarantees. The courier no longer allows the change when it is too late. We will notify you in advance if an additional cost is required to change the address. The customer will be responsible for any additional fee incurred.
Q: Can I get a tracking number?
Yes! You will receive an email with the tracking number after shipment.
Q: How can I get support when the product has a problem?
Would you please not hesitate to get in touch with us by email: SERVICE@LUMBUY.COM. And attach pictures or videos of product problems in the email. We will reply as soon as possible.