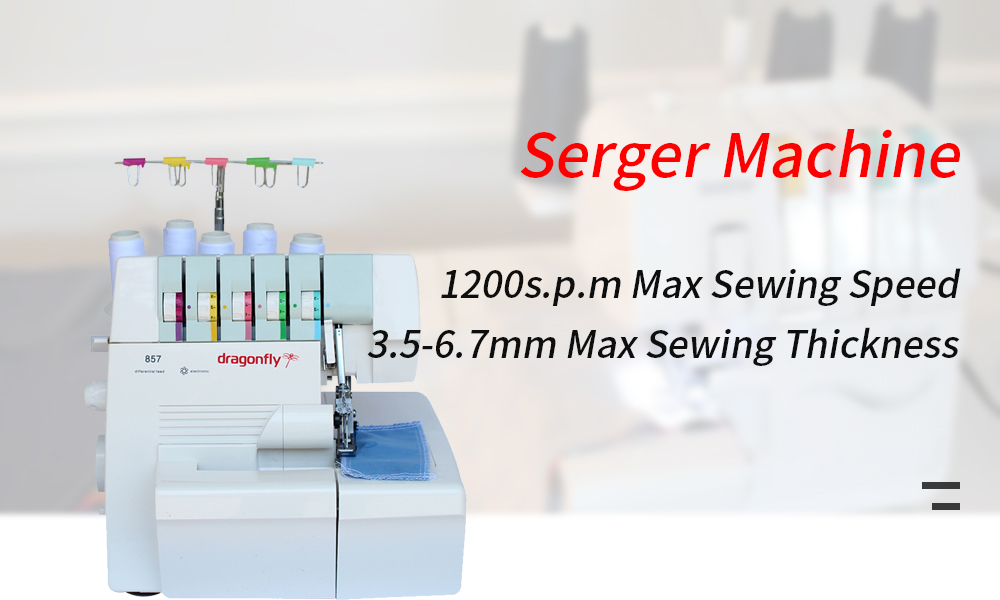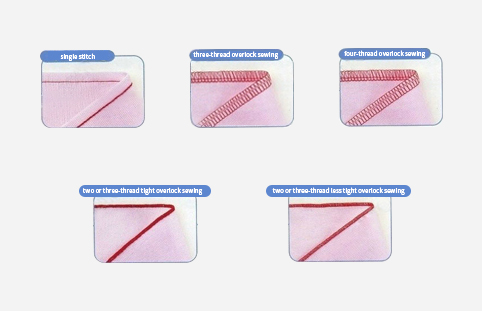 1-4mm Stitch Length
The serger machine supports single-needle overlock sewing, two or three-thread close-stitching, three-thread, four-thread, and five-thread overlock sewing. The single-needle sewing is characterized by its stretchability and is suitable for stretch fabrics.
1200s.p.m Max Sewing Speed
3.5-6.7mm Max Sewing Thickness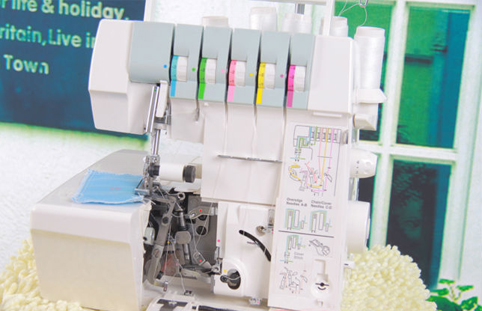 Fluctuating Seam Effect
Three-thread, four-thread overlock sewing is suitable for stretchy and inelastic fabrics, also for thin plackets and skirts. Fluctuating seam allowances can be made by setting different stitch movements.
Fluctuating Seam Effect
Three/Four Thread for Stretchy Material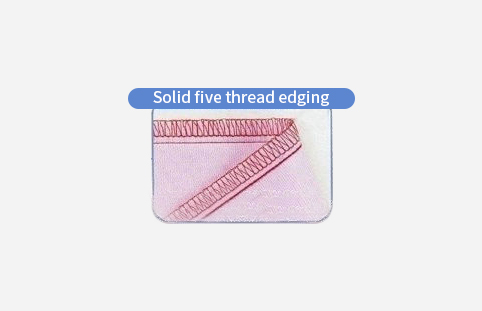 Five-thread Overlock Sewing
The five-thread sewing is suitable for skirts and trousers. When the five-thread overlock sewing is completed. A stitch line is generated on the inner side, which is stronger and more durable than ordinary overlock sewing.
Five-thread Overlock Sewing
Stronger and More Durable
Flexible Stitching
The stitching of the serger sewing machine is flexible, which can meet the needs both of hemming and splicing.
For Hemming and Splicing
70W Power
7kgs Net Weight
SHIPPING & FAQ
Standard Shipping:
Order now, then we will ship the product freight free
Arrives at USA / Europe / Canada / UK about 10-15 Working Days(After shipment)
* We will update the delivery time in real-time according to the feedback of the logistics company.
Q: What is the shipping date?
The product will be shipped out within two working days. (The tracking number will be updated several days later.)
Q: May I modify my order after placing it?
Yes! Please get in touch with us within an hour after the purchase, but after the order is sent to the factory, we cannot guarantee that the modification will be successful.
Q: Can I modify my address after the order has been shipped?
Please get in touch with us at SERVICE@LUMBUY.COM, and we will be there for you and do our best. But no guarantees. The courier no longer allows the change when it is too late. We will notify you in advance if an additional cost is required to change the address. The customer will be responsible for any additional fee incurred.
Q: Can I get a tracking number?
Yes! You will receive an email with the tracking number after shipment.
Q: How can I get support when the product has a problem?
Would you please not hesitate to get in touch with us by email: SERVICE@LUMBUY.COM. And attach pictures or videos of product problems in the email. We will reply as soon as possible.