Looking for a baby playpen? Or one playpen as a private playground !
Free your hands and give mom more free time. Come and see it.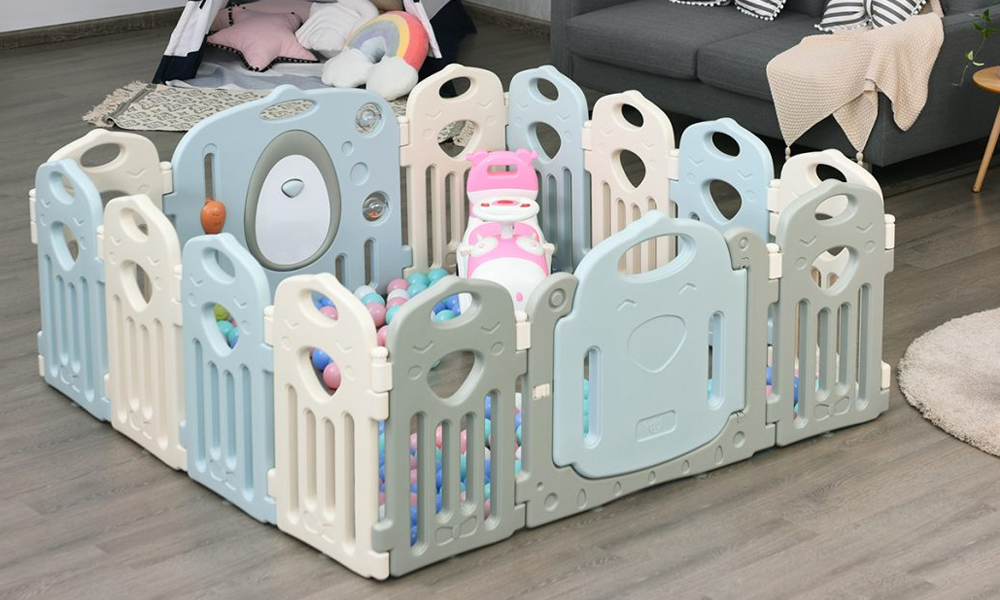 ⭐Large space: two babies play at the same time without feeling crowd
⭐No block sight: baby can see the outside world, and thus feel more secure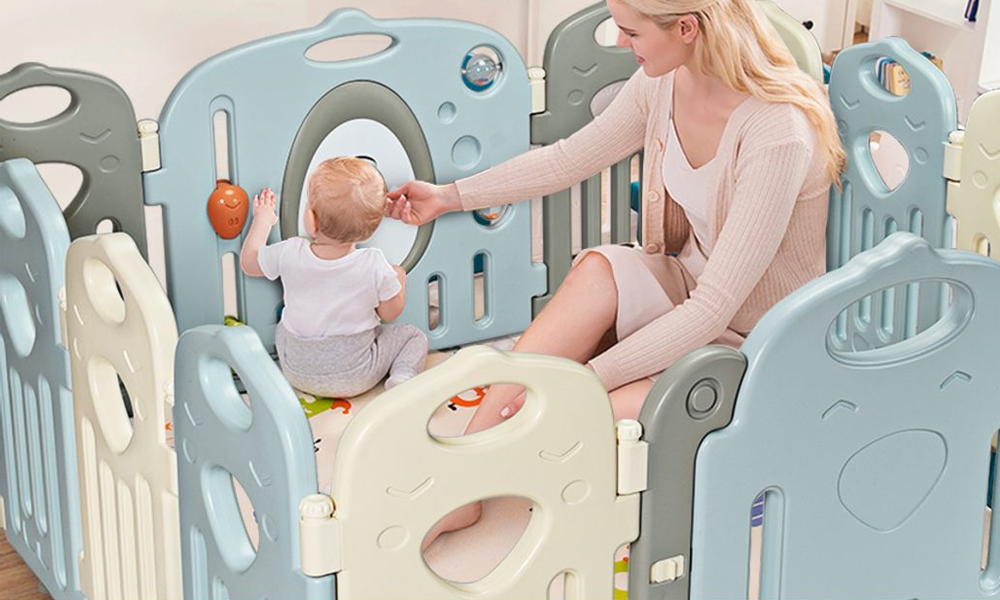 ⭐Gentle and elegant colors:  stabilize baby's mood and eliminate visual fatigue
⭐Scientific opening gap: not stuck baby, safety and zero hidden danger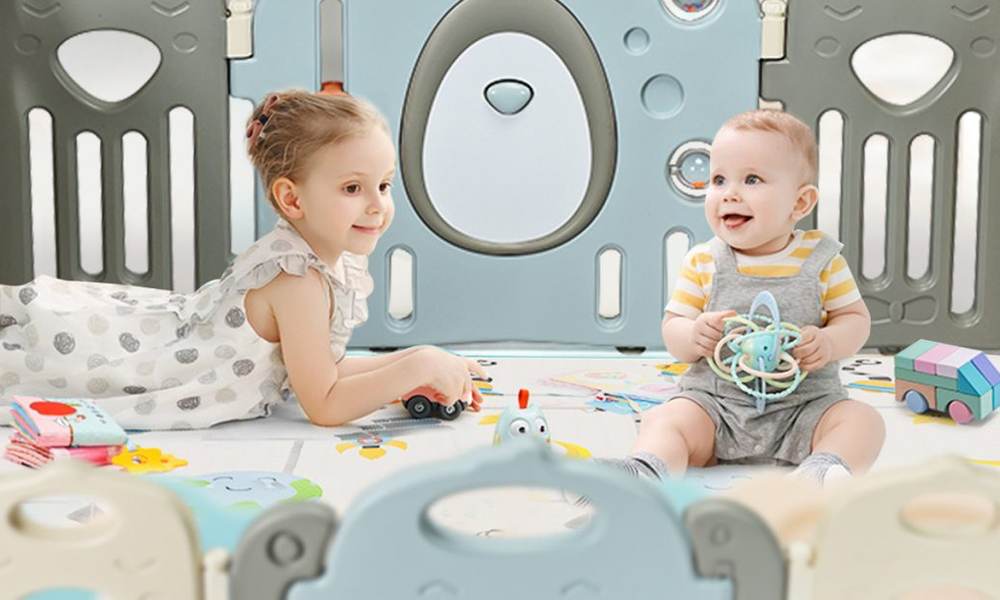 Our goal is easy, makes you and your little one both happy,
one click on the buying button, countless happy into your side.