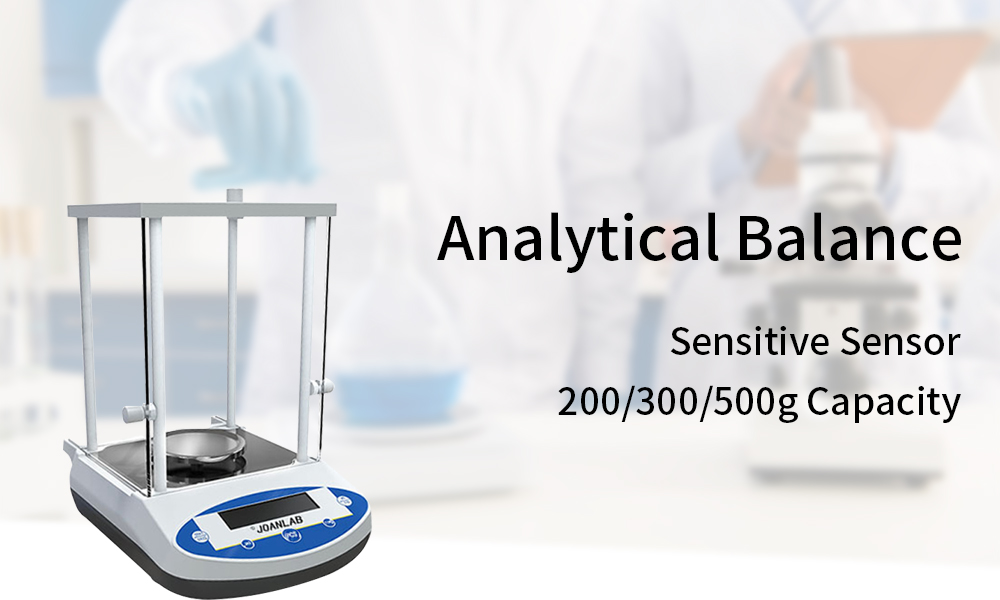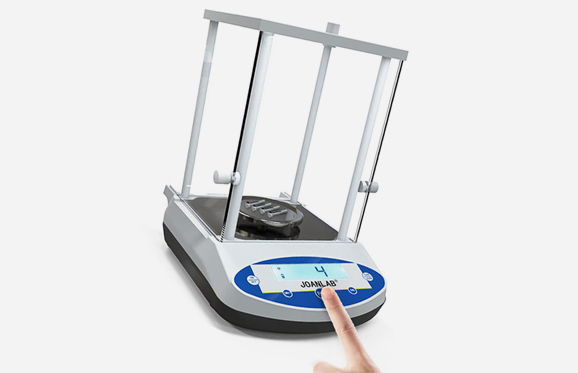 Highly Sensitive Sensor
Laboratory precision analytical balances are equipped with a sensitive built-in sensor to provide accurate measurement results for your experiments.
Highly Sensitive Sensor
Accurate Measurement Result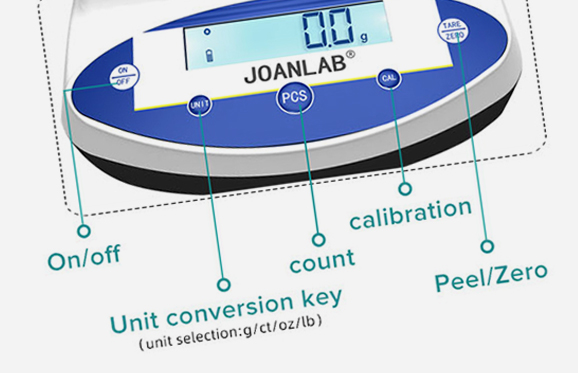 Unit: g/ct/oz/lb
The units of the analytical balance can be converted from grams (g), ounces (oz), carats (ct) and pounds (lb), making analytical balance scales ideal for precise measurements in scientific laboratories.
Unit: g/ct/oz/lb
Ideal for Laboratories Precision Measurement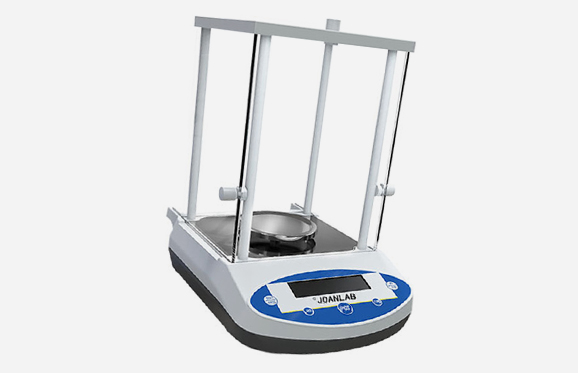 0.001g Digital
The laboratory analytical balance has an alternative measurement capacity of 200g, 300g, 500g, with an accuracy of three digits to the right of the decimal point.
Upgraded Core Sensor
200/300/500g Capacity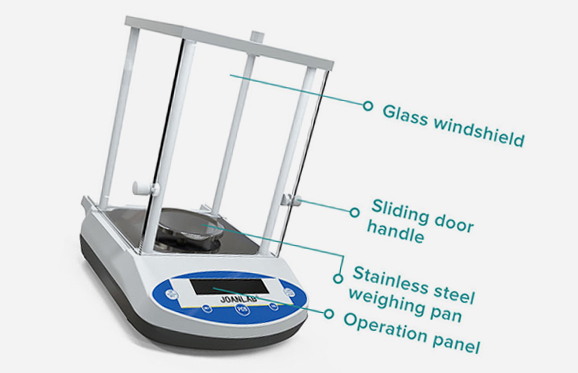 Precision Measurement Result
The laboratory analytical balance is equipped with a windshield, which can avoid the influence of airflow, making the sensor sensitivity and ensuring the precision of the measurement result.
Sensitive Sensor
Stainless Steel Balance Pan
Precision Measurement Result
SHIPPING & FAQ
Standard Shipping:
Order now, then we will ship the product freight free
Arrives at USA / Europe / Canada / UK about 10-15 Working Days(After shipment)
* We will update the delivery time in real-time according to the feedback of the logistics company.
Q: What is the shipping date?
The product will be shipped out within two working days. (The tracking number will be updated several days later.)
Q: May I modify my order after placing it?
Yes! Please get in touch with us within an hour after the purchase, but after the order is sent to the factory, we cannot guarantee that the modification will be successful.
Q: Can I modify my address after the order has been shipped?
Please get in touch with us at SERVICE@LUMBUY.COM, and we will be there for you and do our best. But no guarantees. The courier no longer allows the change when it is too late. We will notify you in advance if an additional cost is required to change the address. The customer will be responsible for any additional fee incurred.
Q: Can I get a tracking number?
Yes! You will receive an email with the tracking number after shipment.
Q: How can I get support when the product has a problem?
Would you please not hesitate to get in touch with us by email: SERVICE@LUMBUY.COM. And attach pictures or videos of product problems in the email. We will reply as soon as possible.