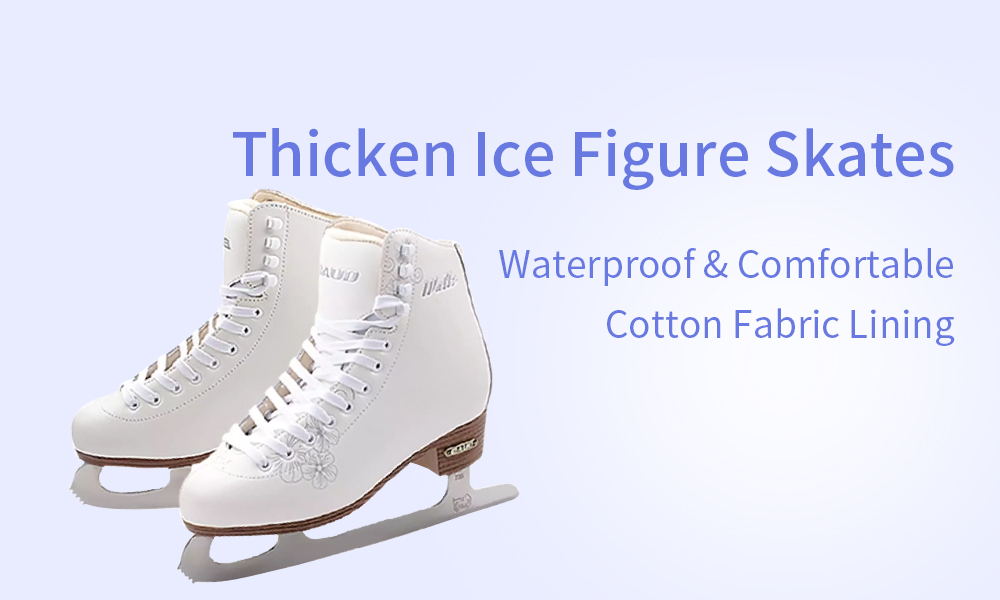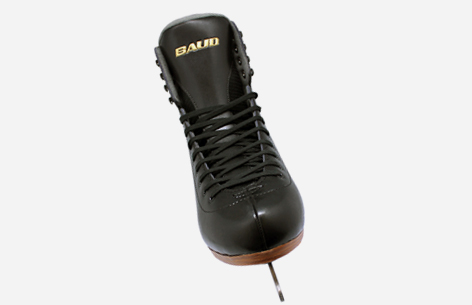 Genuine Leather Upper
The hockey skates use genuine leather to make the upper, making the skates more flexible and durable. The leather-made upper has resistance to stretching, bending, and tearing. It can also withstand the coldness of the ice rink.
Resistance to deformation
Cold resistance
Easy to clean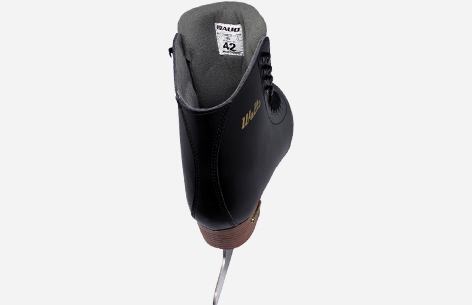 Cotton Fabric Lining
The hockey skates use quality cotton fabric to protect your feet from the chill of ice because they deserve the greatest care. It feels fluffy and soft, bringing you warmth in the ice rink. It has good sweat absorption as well.
Thermal & Comfortable
Cold air kept out
Soft to the skin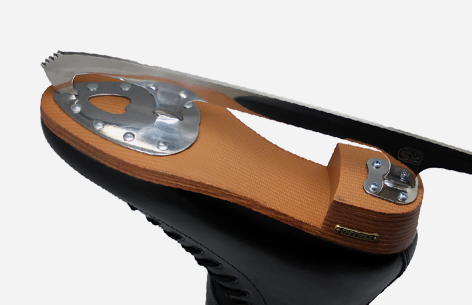 Latex Sole
Made from cold-resistant Latex, the hockey skates have a durable and waterproof sole to ensure your high performance on the ice rink. Tough and lightweight, it provides a stable glide while reducing starting resistance and helps you speed up at your will.
High speed
Lightweight
Less prone to deformation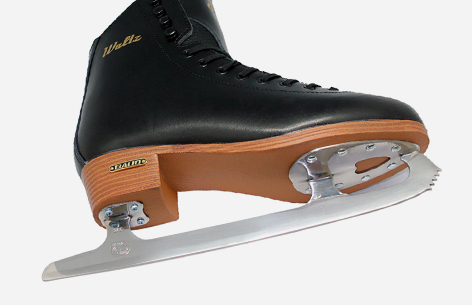 Stainless Steel Blade
The hockey skates' steel blade is made of tough and stable material to ensure smooth gliding and avoid accidents. Having a glossy and bright surface, the blade is stainless, rustproof, and can withstand large shocks.
Refined
Smooth skating
Stainless steel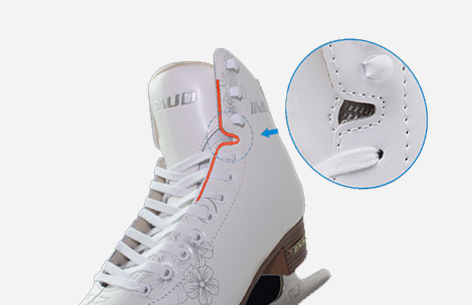 Reinforced Ankle Support
The scientific curvature design follows the contour of human feet and allows skaters to move their ankles freely. It helps stabilize your ankle joint, protects it from possible impacts of hockey skits and improves the skating performance.
Better ankle protection
Free movement
Scientific design
SHIPPING & FAQ
Standard Shipping:
Order now, then we will ship your product fright free
Arrives at US / Canada / UK/ Europe about 10-20 Working Days(After shipment)
* We will update the delivery time in real time according to the feedback of the logistics company.
Q:What is the shipping date?
The product will be shipped out within two working days. (The tracking number will be updated several days later.)
Q: May I modify my order after placing it?
Yes. Please get in touch with us within 1 hours after purchase. However, we cannot assure you that will change the order successfully as it is difficult to modify the order once sent to the factory.
Q: Can I modify my address after the order has been shipped?
Please contact us at SERVICE@LUMBUY.COM, then we will always do our best to assist, but do not make any guarantees. Sometimes it is too late, and the courier no longer allows the change. If there is an additional charge for changing the address, we will notify the customer before deciding to change if they want to proceed. The customer will be responsible for any additional fee incurred.
Q: Will you send me a tracking number?
Yep! You will receive an email with a tracking number after shipment.
Q: How can I get support when the product has problem?
Please contact us by email: SERVICE@LUMBUY.COM. And attach pictures or videos of product problems in the email. We will reply as soon as possible.