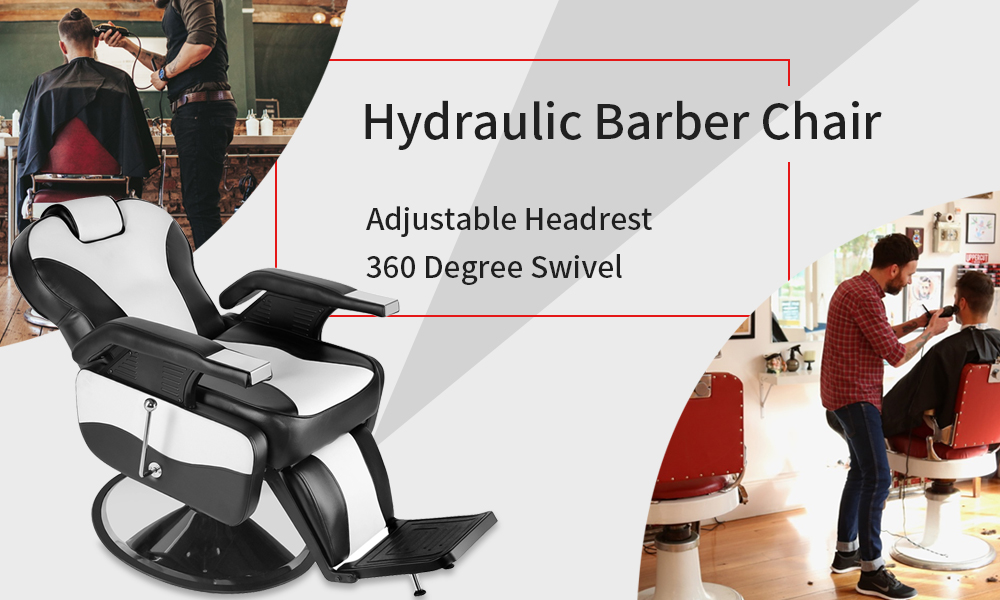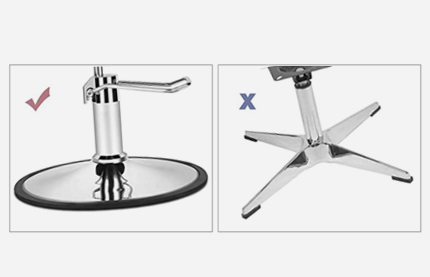 Super Chrome Round Base
The round base is more stable than other bases, providing an excellent load capacity of 440 lbs.
The broad, round chrome base keeps the chair stable while maintaining a classic look.
More Stable
An Excellent Load Capacity
A Classic Look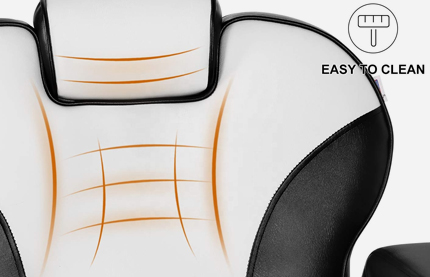 Ergonomic Backrest
Synthetic leather is a lightweight material with plenty of flexibility and good recovery.
The ergonomic design makes your customers comfortable. The backrest can be tilted so that the customer can lie down.
Flexible
Good Recovery
Comfortable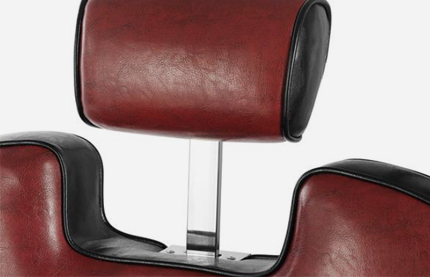 Adjustable Headrest
The ergonomic headrest gives your head something to lean on comfortably, preventing your body from tipping forward and reducing the strain on your back from hunching over.
The headrest's height can be adjusted to suit different people.
Reduce Strain
Adjustable
Easy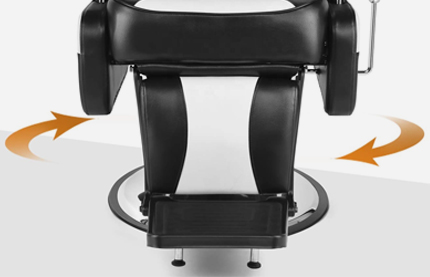 360 Degree Swivel
The sealed hydraulic system allows the chair to swivel, which helps the client's position to be changed smoothly and easily, and remains secure when locked.
Smooth
Safe
Sealed Hydraulic System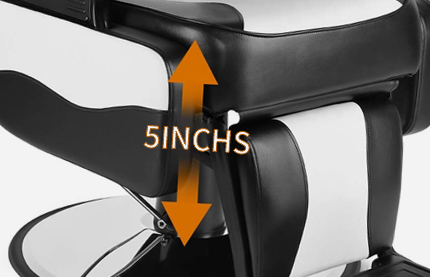 Hydraulic Pump
Hydraulic pumps make it easier to adjust the height of the chair.
Comfortable footrests provide extra support for your feet and allow for easy rotation.
Comfortable Footrest
Extra Support
Adjustable Height
SHIPPING & FAQ
Standard Shipping:
Order now, then we will ship your barber chairs by sea / by train
Arrives at US / Canada about 35-50 Working Days(After shipment)
Arrives at the UK about 40-55 Working Days (After shipment)
Arrives at Europe about 60-70 Working Days (After shipment)
Air Shipping:
Order now, then we will ship your barber chairs by air
Arrives at the US about 7-15 Working Days (After shipment)
Arrives at Europe, Canada about 15-20 Working Days (After shipment)
Arrives at Asian countries about 7-15 Working Days (After shipment)
* We will update the delivery time in real-time according to the feedback of the logistics company.
Q: What is the shipping date?
We will ship out the barber chairs within two working days. (We will update the barber chairs' tracking number several days later.)
Q: May I modify my order after placing the barber chairs?
Yep! Please get in touch with us within 1 hour after purchase. However, we cannot assure you that we will change the order successfully as it is difficult to modify the order once sent to the factory.
Q: Can I modify my address after the order has been shipped?
Please get in touch with us at SERVICE@LUMBUY.COM. Then we will always do our best to assist but do not make any guarantees. Sometimes it is too late, and the courier no longer allows the change. If there is an additional charge for changing the address, we will notify the customer before deciding to change if they want to proceed. The customer will be responsible for any additional fee incurred.
Q: Will you send me a tracking number?
Yep! You will receive an email with a tracking number after shipment.
Q: How can I get support when the barber chairs have a problem?
Please get in touch with us by email: SERVICE@LUMBUY.COM. And attach pictures or videos of barber chairs problems in the email. We will reply as soon as possible.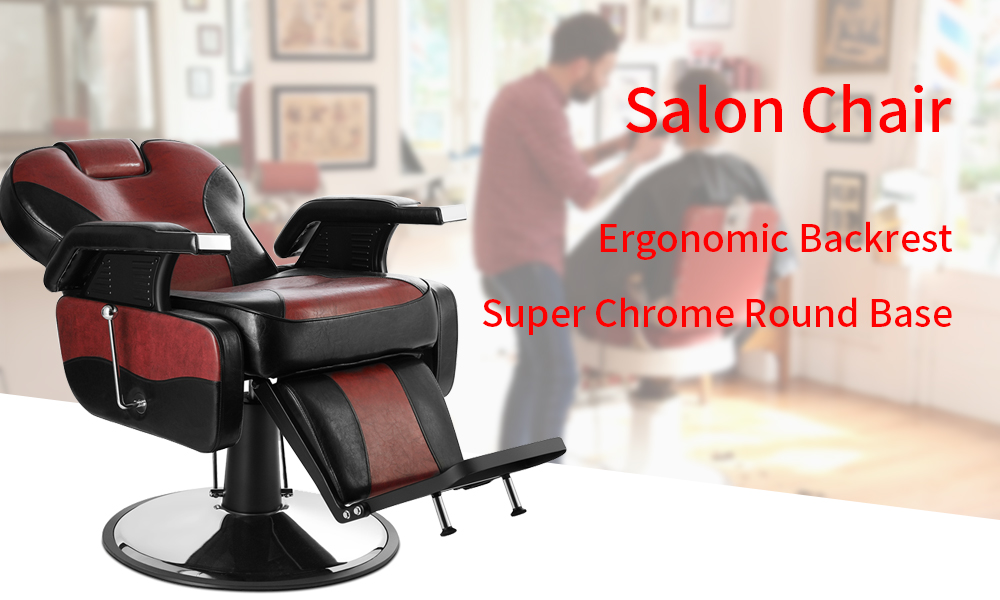 LumBuy barber chairs focus on quality, timeliness, and price. Professional pre-sale and after-sales service are never out of reach. Whether you are a green hand or an experienced user, you can choose a barber chair that suits you. LumBuy has become partners with multiple brands at the same time so that you can buy barber chairs with confidence. All LumBuy barber chairs are perfect as a barber chair is excellent to accompany.
Shipping Fast: The best options for you – Standard Shipping or Air Shipping
Excellent After-Service: To contact our customer service department anytime