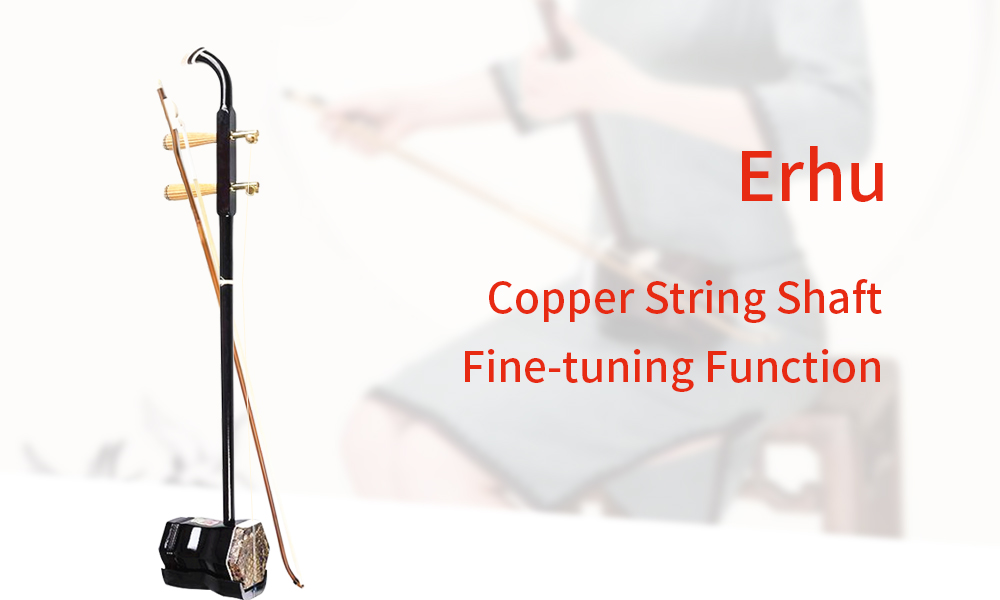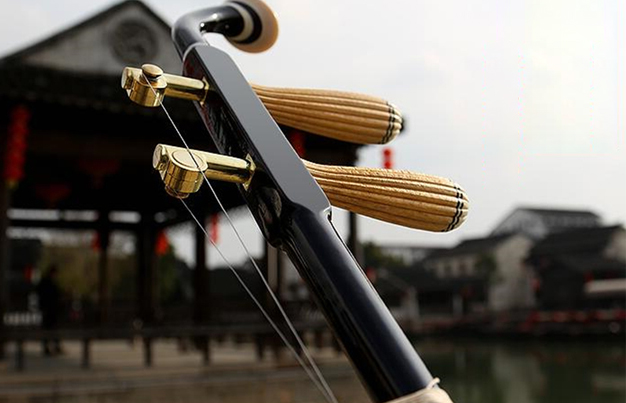 Copper String Shaft
The traditional erhu uses a wooden shaft, while the erhu uses a copper shaft with a fine-tuning function. Compared with the conventional type, the copper shaft is easier for beginners to tune, and the strings are less likely to run and break.
Copper String Shaft
Fine-tuning Function
Easy Tune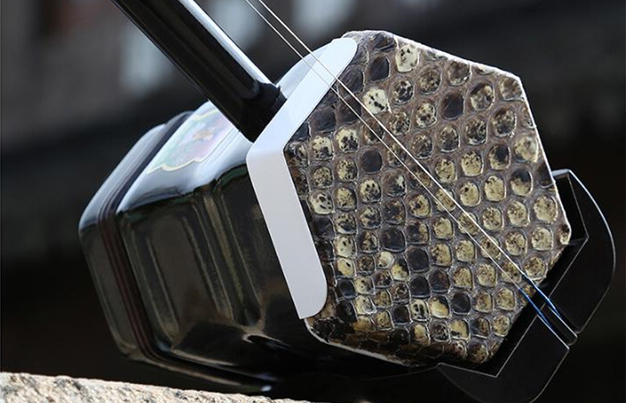 Python Skin Erhu Barrel
The skin of the erhu barrel is the key to the sound quality. Snakeskin is often used, and python skin is the best. The the thickness of an adult python's skin is moderate, and the rhombus is uniform, ensuring that the sound resonance is transparent and balanced.
Python Skin Erhu Barrel
Moderate Thickness
Balanced Sound Resonance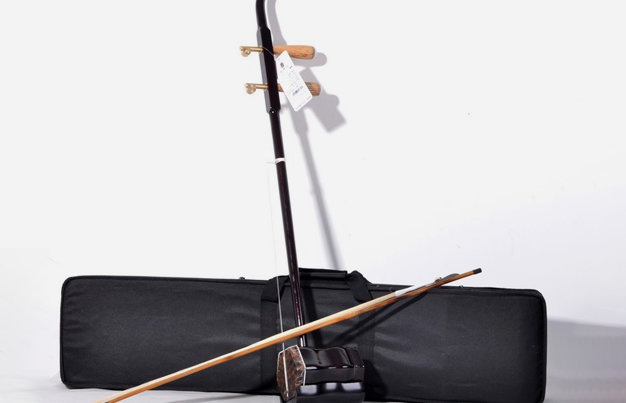 Long-haired Fibers Horse Tail
The long-haired fibers on the horse's tail have the characteristics of strong tensile ability, wear, and moisture resistance. It is an excellent raw material for making bowstrings and bamboo musical instruments.
Long-haired Fibers Horse Tail
Strong Tensile Ability
Wear and Moisture Resistance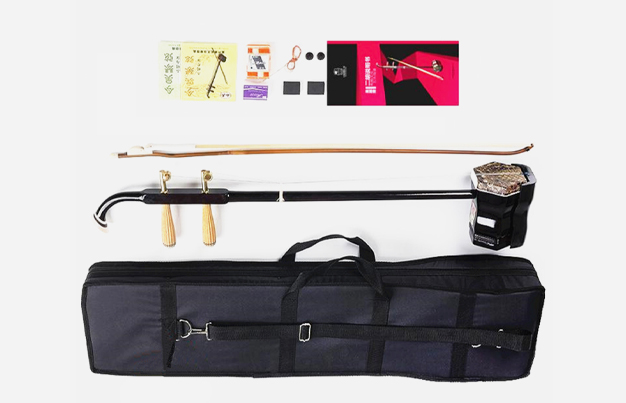 Accessories
The erhu instrument comes with rosin, tuner, sponge, teaching book, string bridge, and portable case.
Rosin/Tuner
Sponge/Teaching Book
String Bridge/Portable Case
SHIPPING & FAQ
Standard Shipping:
Order now, then we will ship the product freight free
Arrives at USA / Europe / Canada / UK about 10-15 Working Days(After shipment)
* We will update the delivery time in real-time according to the feedback of the logistics company.
Q: What is the shipping date?
The product will be shipped out within two working days. (The tracking number will be updated several days later.)
Q: May I modify my order after placing it?
Yes! Please get in touch with us within an hour after the purchase, but after the order is sent to the factory, we cannot guarantee that the modification will be successful.
Q: Can I modify my address after the order has been shipped?
Please get in touch with us at SERVICE@LUMBUY.COM, and we will be there for you and do our best. But no guarantees. The courier no longer allows the change when it is too late. We will notify you in advance if an additional cost is required to change the address. The customer will be responsible for any additional fee incurred.
Q: Can I get a tracking number?
Yes! You will receive an email with the tracking number after shipment.
Q: How can I get support when the product has a problem?
Would you please not hesitate to get in touch with us by email: SERVICE@LUMBUY.COM. And attach pictures or videos of product problems in the email. We will reply as soon as possible.