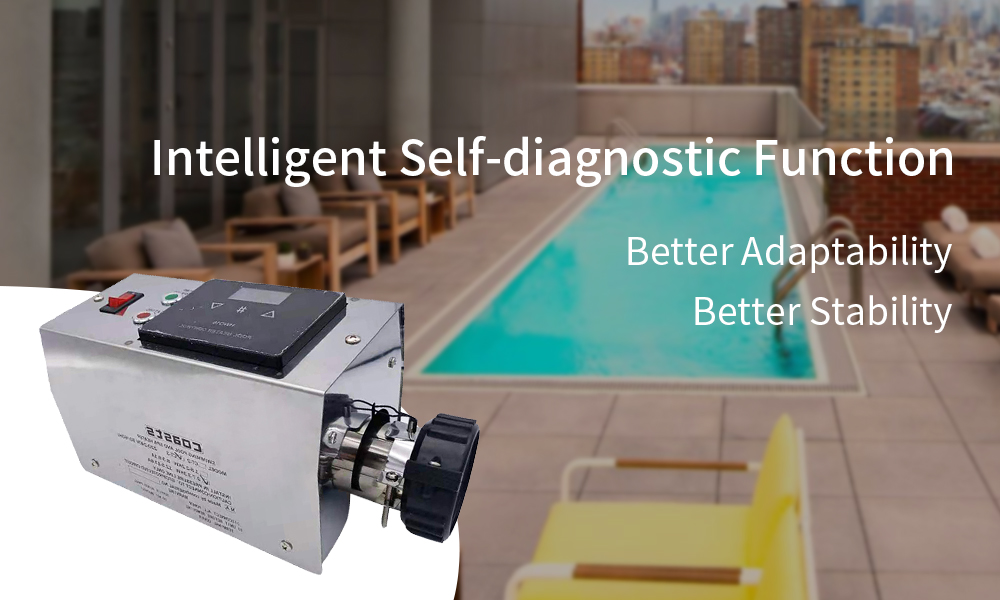 Super High-temperature Protection Switch
Once an unexpectedly high temperature of 60℃ occurs, the thermostat switch will cut off the system and automatically trip (power off) to ensure your safety.
Cut Off the System
Automatically Trip
Safety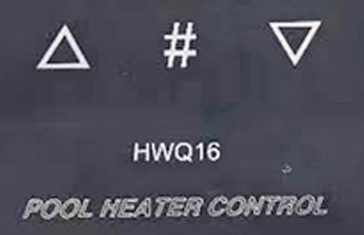 Reset Button
You need to cut off the main power, solve the fault, wait for the temperature to drop below the normal temperature, then press the "reset" button to restart the heater.
Restart the Heater
Reset Button
Easy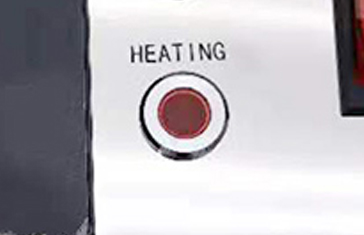 Intelligent Self-diagnostic Function
The control system constantly monitors each part of the heater's operating status, reacts quickly to any event, and displays the corresponding prompt message to avoid any damage or malfunction.
Quickly
Avoid Damage or Malfunction
Constant Monitor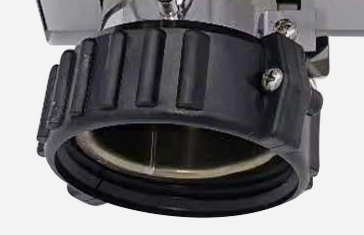 Constant Temperature Controller
The temperature sensor replaces the traditional magnetic flow switch, which significantly improves the working time, adaptability, and stability of the water environment.
Temperature Sensor
Better Adaptability
Better Stability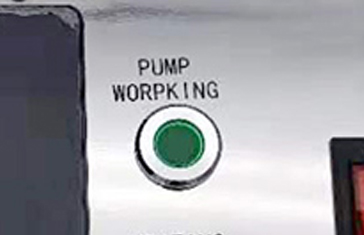 Automatic
This thermostat is specially designed for swimming pools.
When you add hot water to the bath, the pump starts, and the thermostat automatically works to keep the water temperature at 42°C, creating a more comfortable environment for your pool.
Automatic
42°C
More Comfortable
SHIPPING & FAQ
Standard Shipping:
Order now, then we will ship your electric heater pool by sea / by train
Arrives at US / Canada about 35-50 Working Days(After shipment)
Arrives at the UK about 40-55 Working Days (After shipment)
Arrives at Europe about 60-70 Working Days (After shipment)
Air Shipping:
Order now, then we will ship your electric heater pool by air
Arrives at the US about 7-15 Working Days (After shipment)
Arrives at Europe, Canada about 15-20 Working Days (After shipment)
Arrives at Asian countries about 7-15 Working Days (After shipment)
* We will update the delivery time in real-time according to the feedback of the logistics company.
Q: What is the shipping date?
We will ship out the electric heater pool within two working days. (We will update the electric heater pool's tracking number several days later.)
Q: May I modify my order after placing the electric heater pool?
Yep! Please get in touch with us within 1 hour after purchase. However, we cannot assure you that we will change the order successfully as it is difficult to modify the order once sent to the factory.
Q: Can I modify my address after the order has been shipped?
Please get in touch with us at SERVICE@LUMBUY.COM. Then we will always do our best to assist but do not make any guarantees. Sometimes it is too late, and the courier no longer allows the change. If there is an additional charge for changing the address, we will notify the customer before deciding to change if they want to proceed. The customer will be responsible for any additional fee incurred.
Q: Will you send me a tracking number?
Yep! You will receive an email with a tracking number after shipment.
Q: How can I get support when the electric heater pool has a problem?
Please get in touch with us by email: SERVICE@LUMBUY.COM. And attach pictures or videos of electric heater pool problems in the email. We will reply as soon as possible.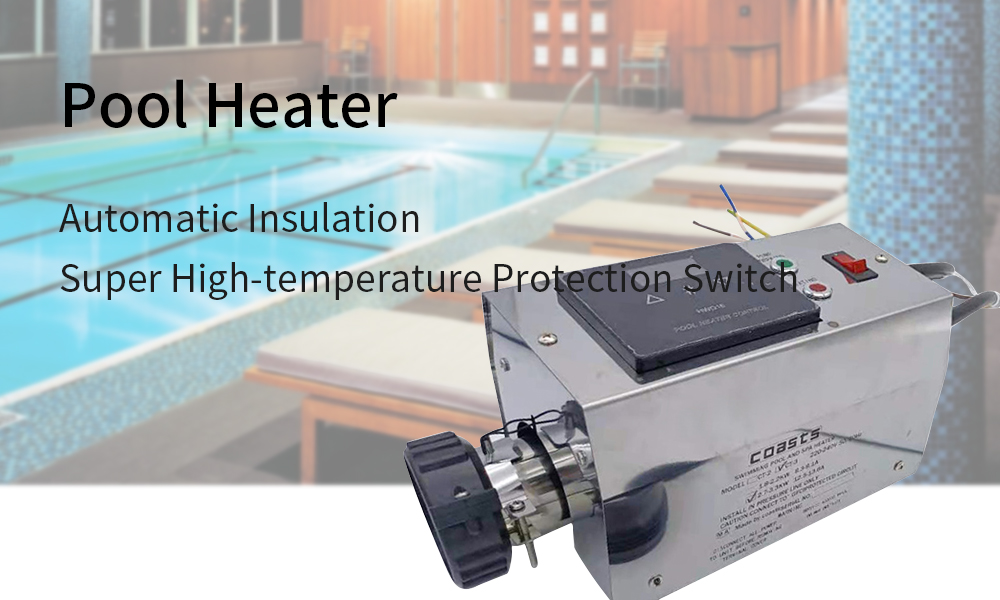 LumBuy electric heater pools focus on quality, timeliness, and price. Professional pre-sale and after-sales service are never out of reach. Whether you are a green hand or an experienced user, you can choose an electric heater pool that suits you. LumBuy has become partners with multiple brands at the same time so that you can buy electric heater pools with confidence. All LumBuy electric heater pools are perfect as an electric heater pool is excellent to accompany.
Shipping Fast: The best options for you – Standard Shipping or Air Shipping
Excellent After-Service: To contact our customer service department anytime