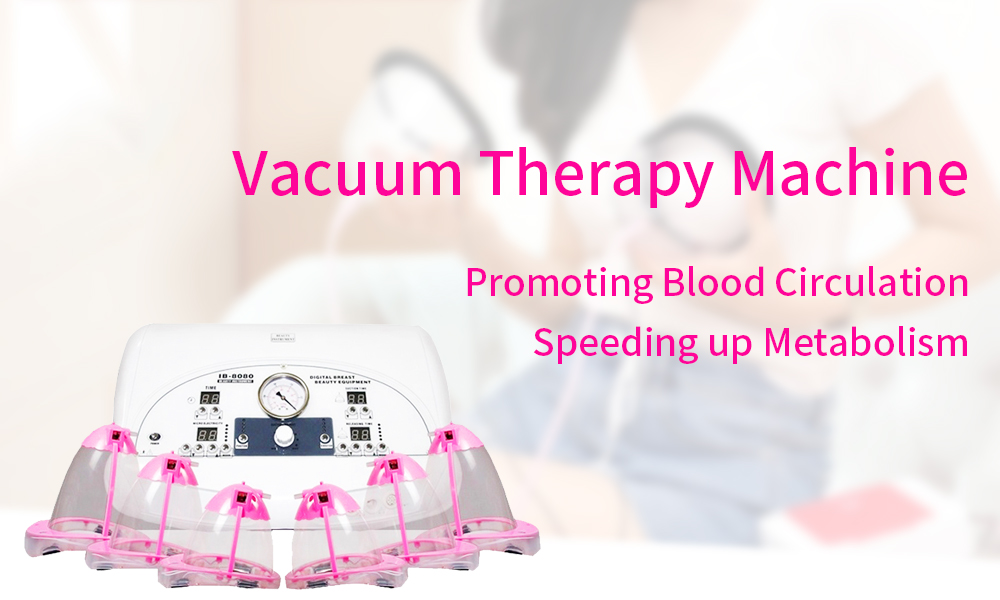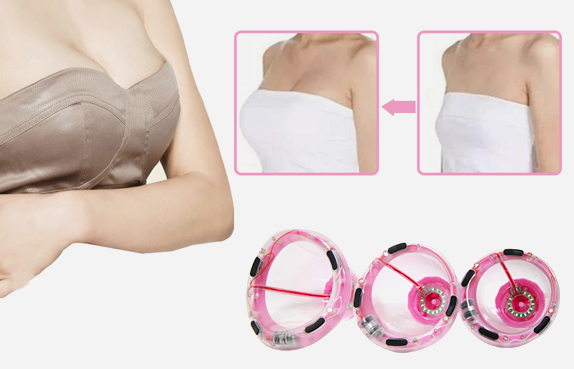 Firming Skin and Slimming
Vacuum therapy can accelerate blood and lymph circulation, eliminate oedema, relieve muscle fatigue, and speed up metabolism, achieve the effect of firming skin and slimming.
Firming Skin and Slimming
Accelerate Blood and Lymph Circulation
Relieve Muscle Fatigue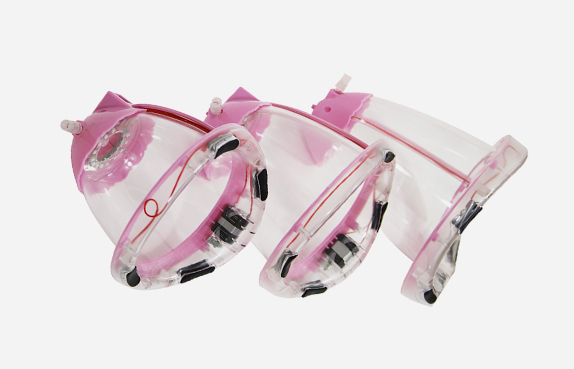 Microelectronics Cups
When electromagnetic waves pass through the breast, a tingling sensation occurs because the magnetic field unclogs blockages in the body and speeds up lymphatic circulation.
Microelectronics Cups
Speeds up Lymphatic Circulation
Stimulates Breast Growth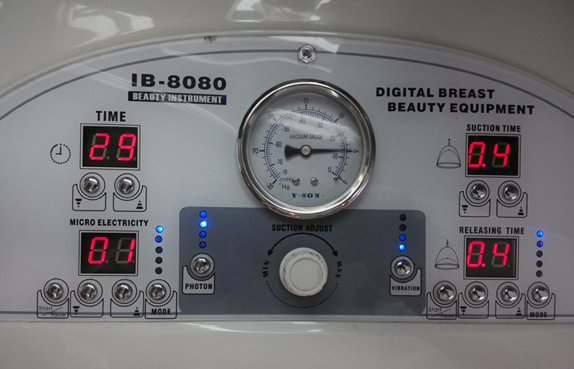 Negative Pressure Liposuction Principle
The vacuum massager can not only be used on the breast but also can be used on the back, neck, waist, legs or any body parts below the head to promote blood circulation and lift the skin.
Negative Pressure Liposuction Principle
For Breast/Neck/Back/Waist/Legs
Promote Blood Circulation
SHIPPING & FAQ
Standard Shipping:
Order now, then we will ship the product freight free
Arrives at USA / Europe / Canada / UK about 10-15 Working Days(After shipment)
* We will update the delivery time in real-time according to the feedback of the logistics company.
Q: What is the shipping date?
The product will be shipped out within two working days. (The tracking number will be updated several days later.)
Q: May I modify my order after placing it?
Yes! Please get in touch with us within an hour after the purchase, but after the order is sent to the factory, we cannot guarantee that the modification will be successful.
Q: Can I modify my address after the order has been shipped?
Please get in touch with us at SERVICE@LUMBUY.COM, and we will be there for you and do our best. But no guarantees. The courier no longer allows the change when it is too late. We will notify you in advance if an additional cost is required to change the address. The customer will be responsible for any additional fee incurred.
Q: Can I get a tracking number?
Yes! You will receive an email with the tracking number after shipment.
Q: How can I get support when the product has a problem?
Would you please not hesitate to get in touch with us by email: SERVICE@LUMBUY.COM. And attach pictures or videos of product problems in the email. We will reply as soon as possible.