With love, with me, the best choice for newborns.
You have me, your kid have premium enjoyment.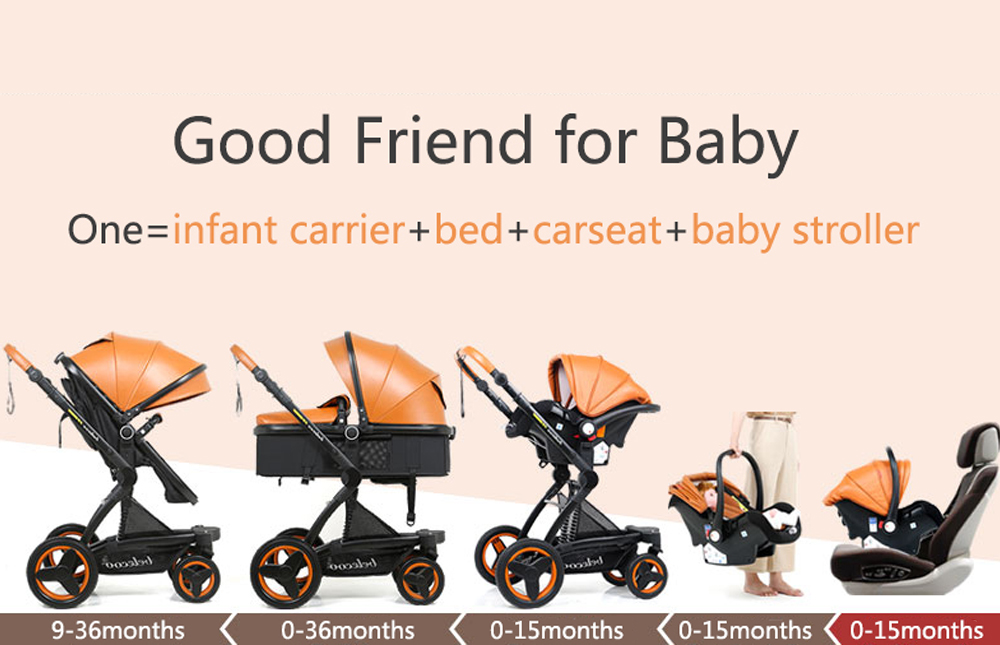 More highlights, here are the details for you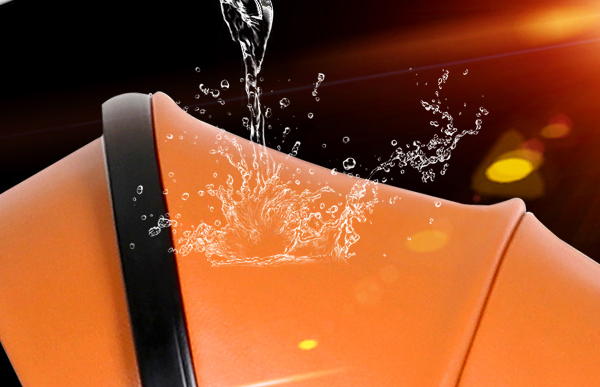 Thickening waterproof material
Rain resistent and warm keeping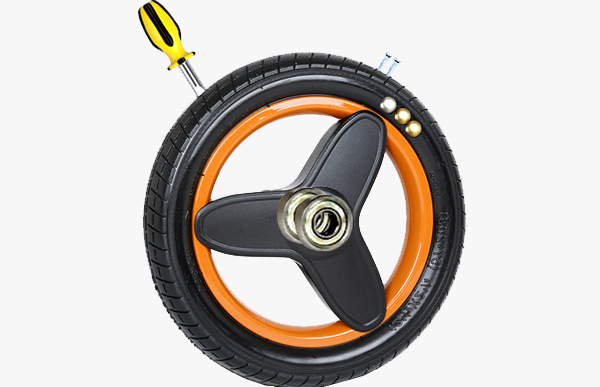 Reinforced tires
Anti-explosion and anti-stabbing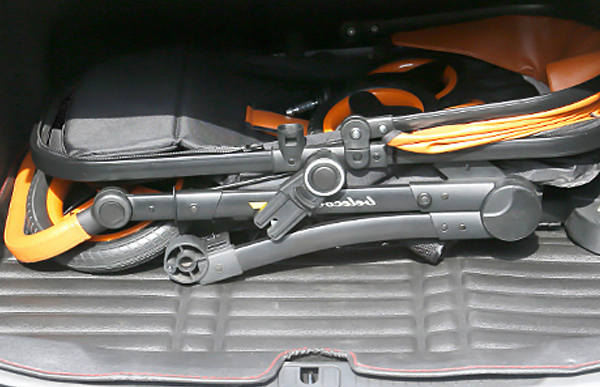 Easy to fold
Suitable size, easy to fold,  able to put into car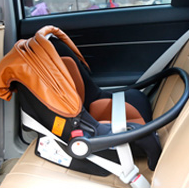 Multi use for car seat
Easily split from the stroller as one seat
About the size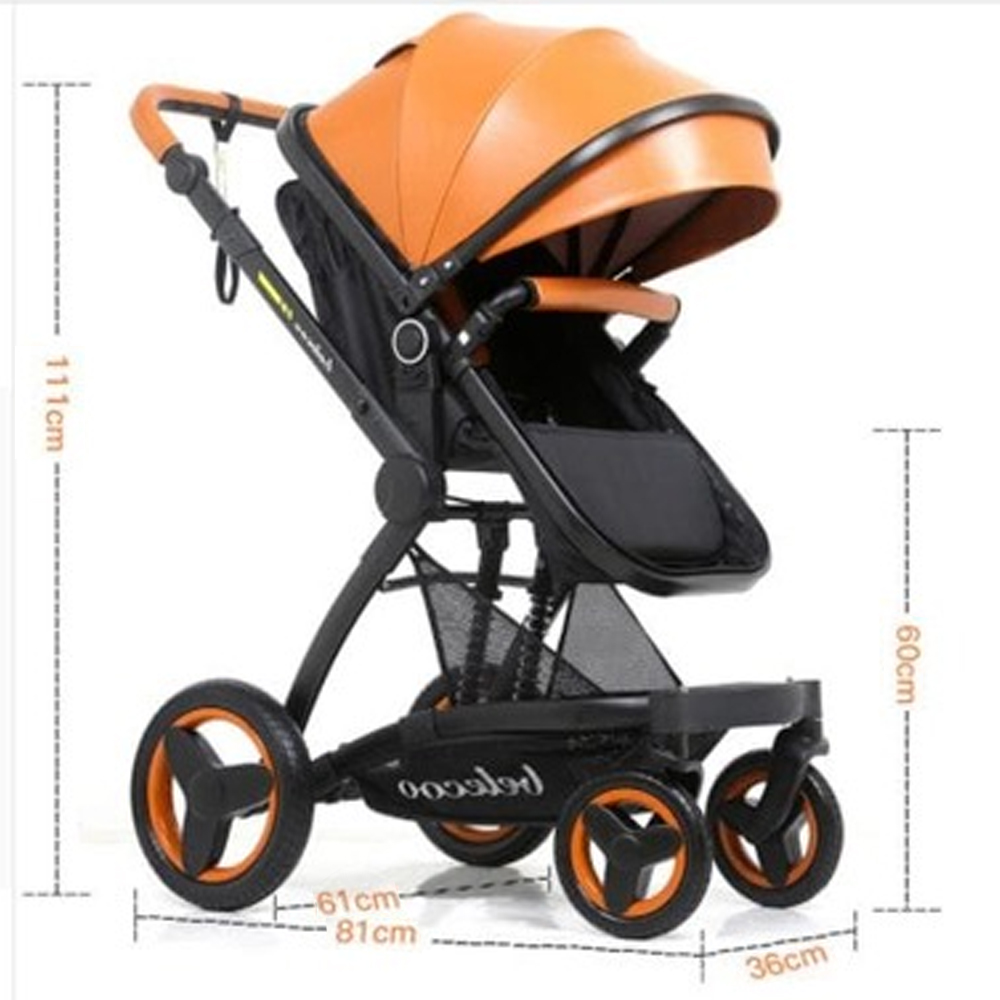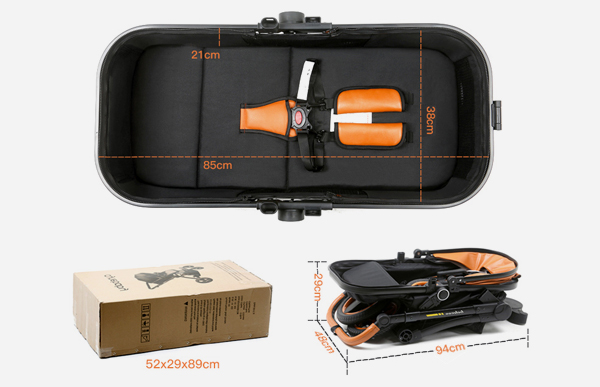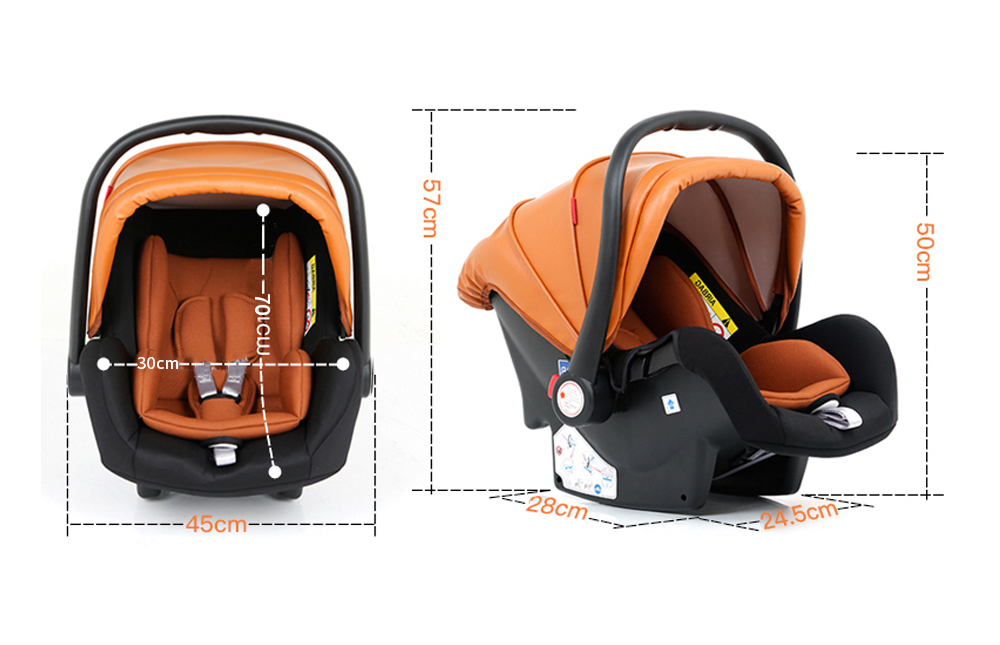 This product is one of our most best seller,  it is thick, sturdy and durable. Extremely cost effetive.