My childhood, with a car and a partner.
Childhood time, one stroller is enough, here we grow with the baby.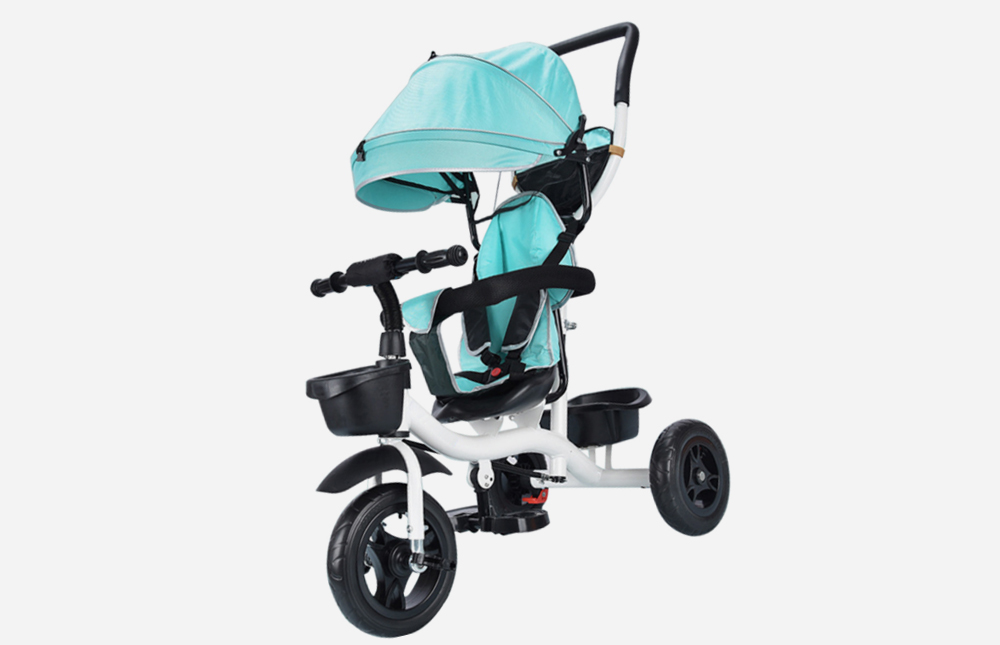 More highlights, here are the details for you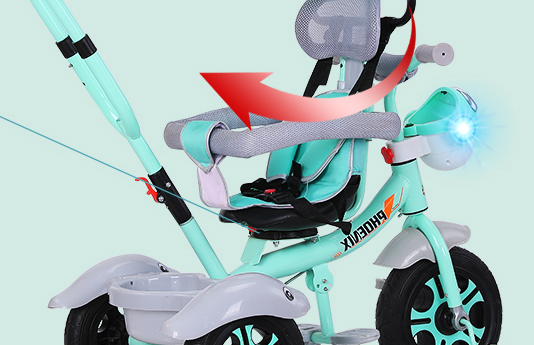 Free seat swivel
Babies can freely to backward or forward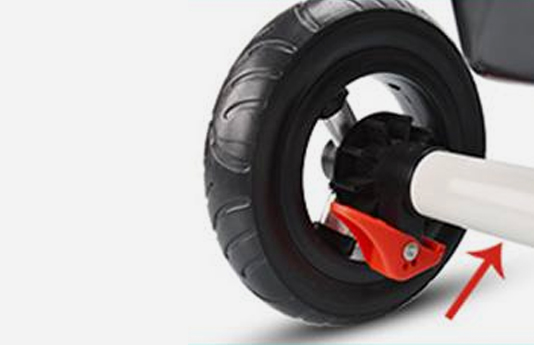 Fully equipped brakes on two wheels
Stable brakes, no slipping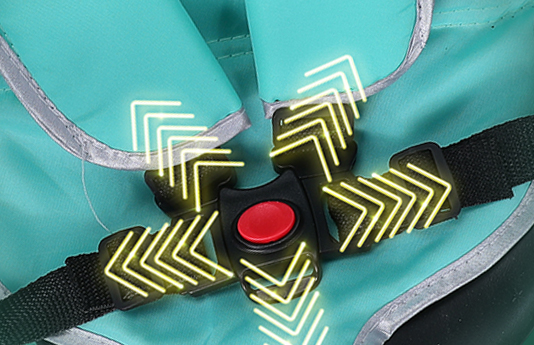 Five-point seat belt
Easy to buckle and unlock, fully secure kids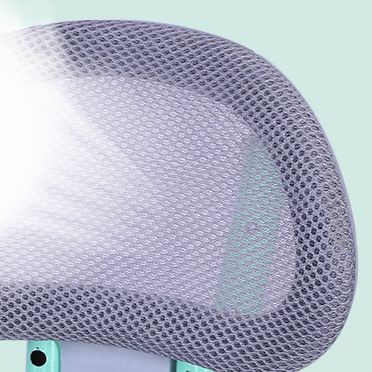 Breathable bak grid
Visiable and breathable grid for activity
Are you impressed? It's better to act now than to wait !