This might be one of the most light bad net for kids.
Easy to open and close.
Your most wise choice for children sleeping.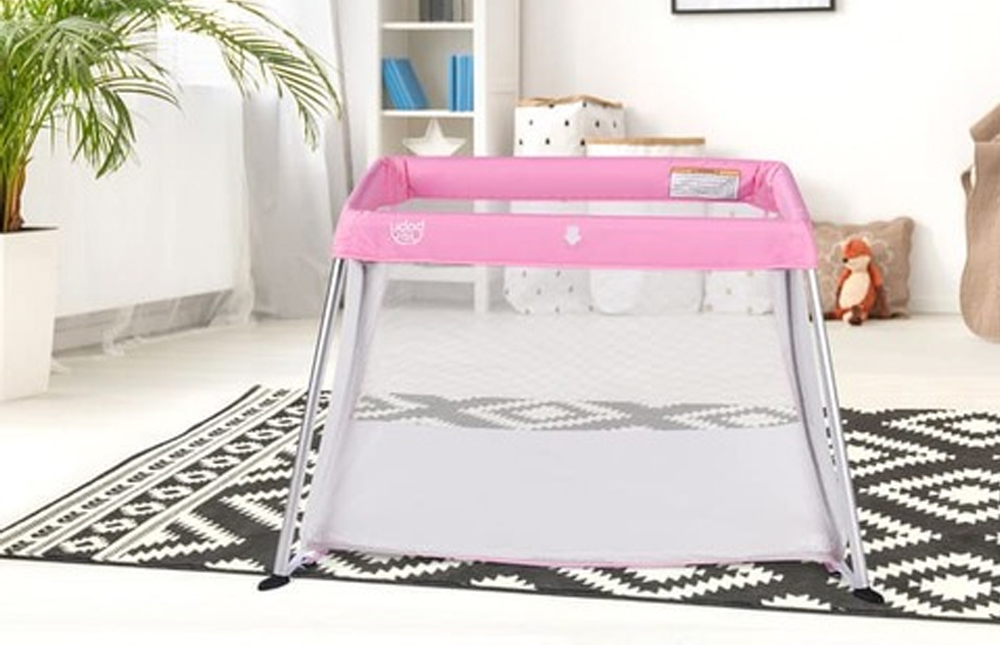 Products highlights:
⭐High density mesh, anti-insects and mosquitoes
⭐Visiable to see through the mesh, provide safe feeling for kids
No time to wait, come and choose one for your kid !