If you have two babies, then this is definitely the best choice for you !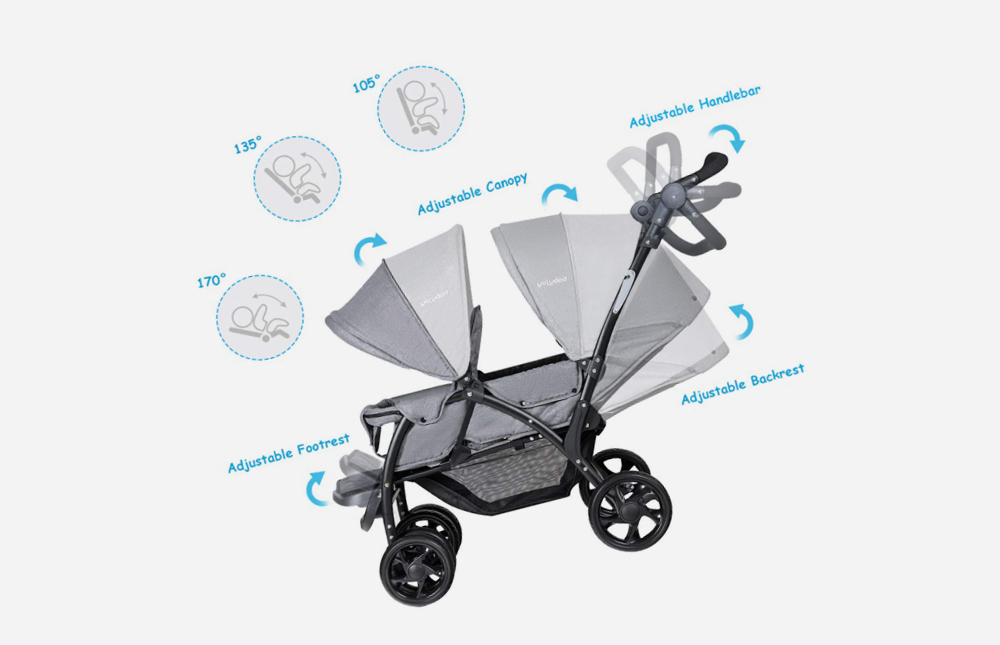 More highlights and details for you: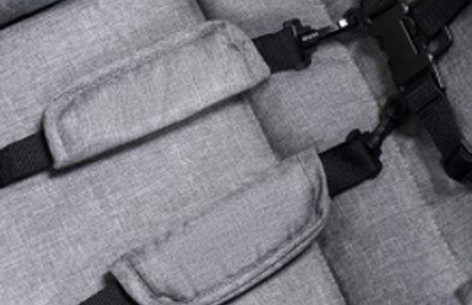 Five-point seat belt
Easy to buckled up and disclose, safely and securely for kid's ridding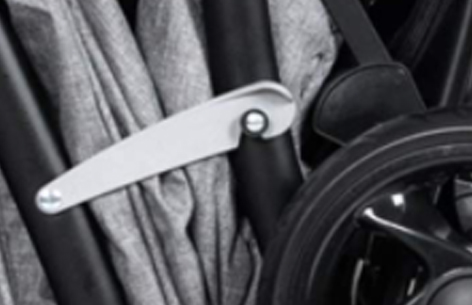 With folding clips
Mostly compass the volume, save your space.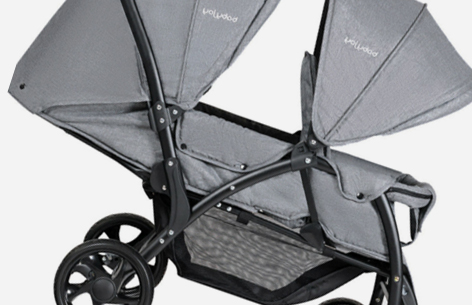 Double seat design
The baby stroller has two seats in front and back, fits two babies seat together.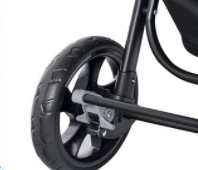 Dual rear wheel brakes
Stable brakes, no slippage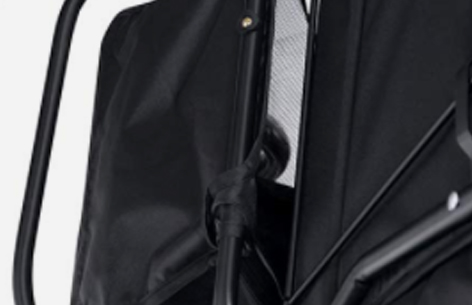 Large storage space
Large capacity, enough sapce for travel and shop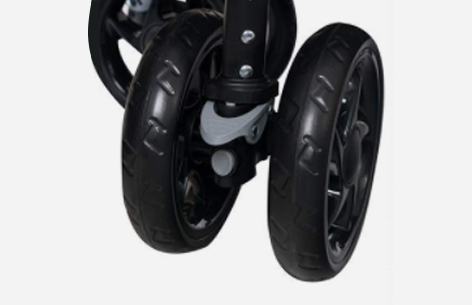 Easy to control direction
Universal front wheels with orienting device for easy to control direction and safety.
About the size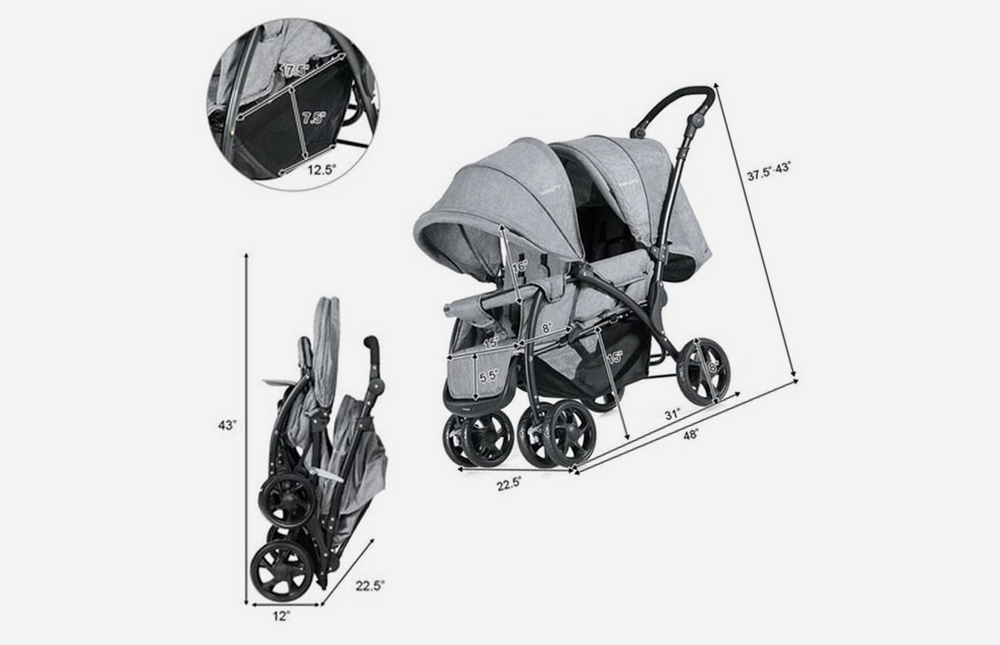 No need to hesitate, come on and buy it.