Regard buying this chair as your prolonged investment for you own health, once buying a comfortable, you might save a lot trouble and even avoid much pain caused by sitting chair.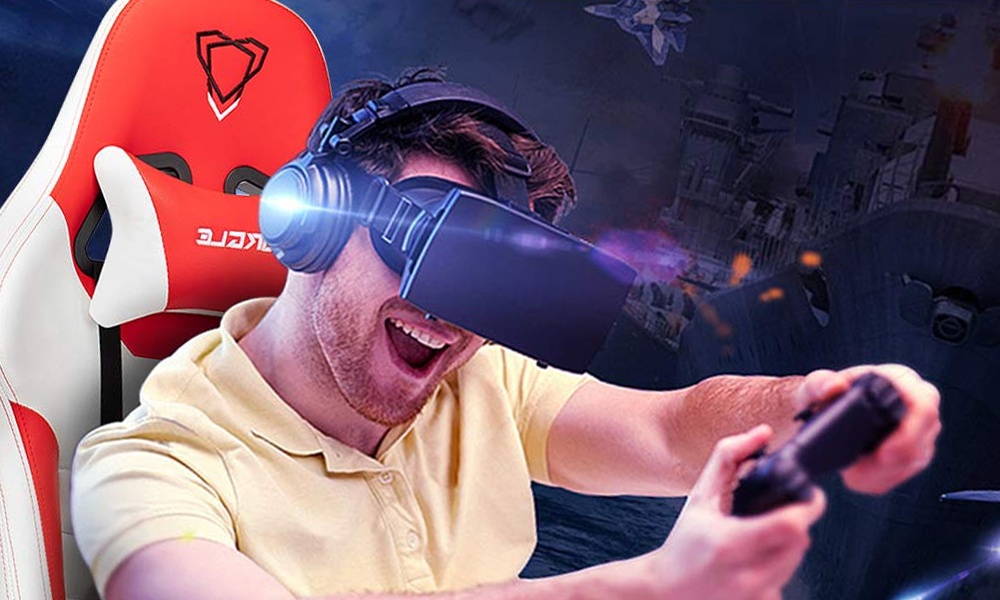 More highlights, here are the details for you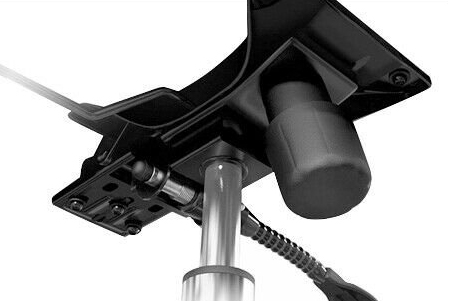 Anti-explosion Metal Base
It will prevent the burst of spring, which would protect your boby from injury.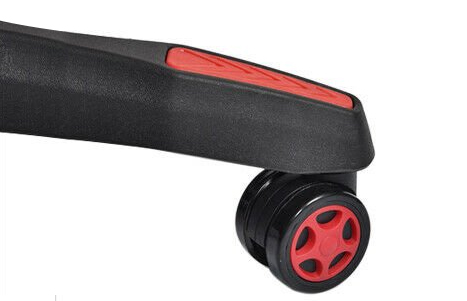 Quiet 360 degree steering wheel
Without removing your body from chair you can walk around the whole room.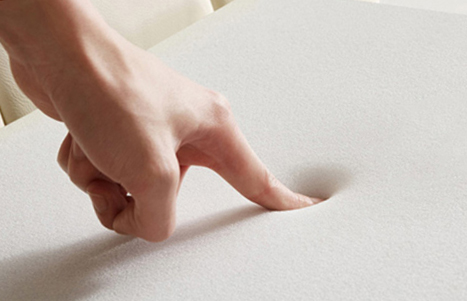 High-density foam cushion
The soft and resilent cushion enables your chair always be new whenever you use it.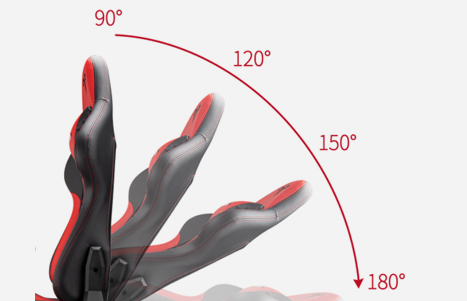 The backrest can be freely adjusted
When you feel tired, you can adjust the backrest to lie on  the chair, even if you don't have a bed.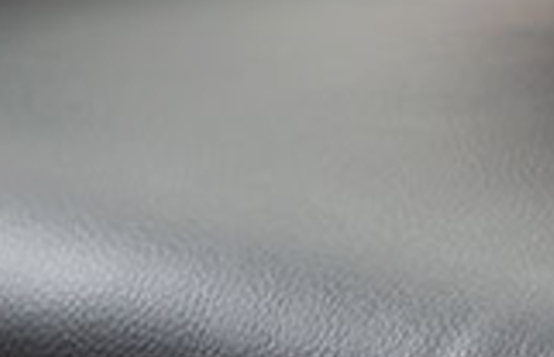 Cushions are sewn by high-quality leather
This gives you a fancy using experience and easy-clean oppotunity.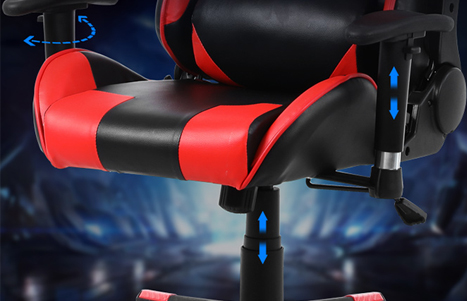 Free adjustment of the height
Whether the base height and hand height, you can adjust them at ease.
Multiple colors available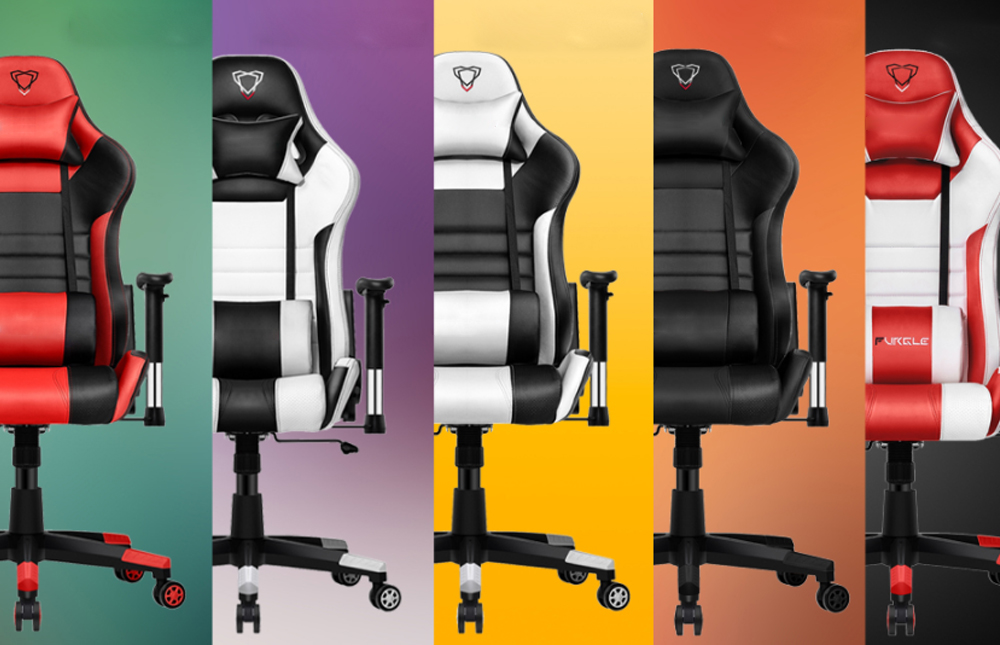 About the size