Upload Image...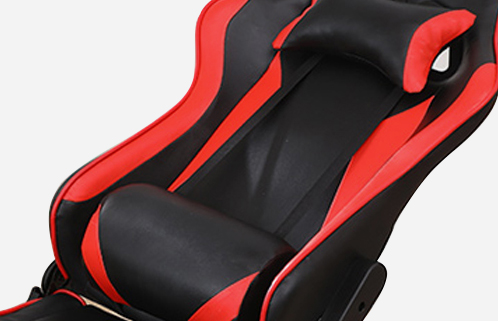 180° Adjustable Chair Back
The gaming chair is ergonomically designed, which supports a good gaming experience. The combination of wrapped chair back, headrest, and lumbar pillow fits the body curve, relieving backpressure.
180° Adjustable Chair Back
Less Back Pressure
Good Gaming experience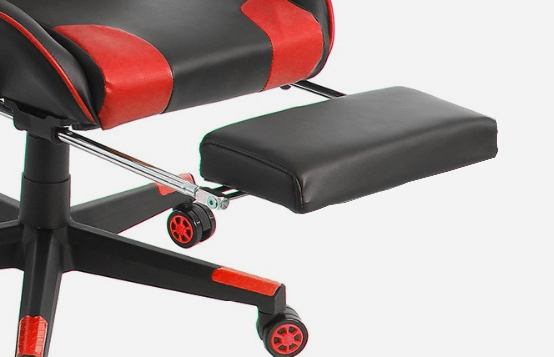 Retractable Footrest
The retractable footrest provides foot support, and you can take a nap in the office as comfortably rest as at home.
Retractable Footrest
Comfortable Rest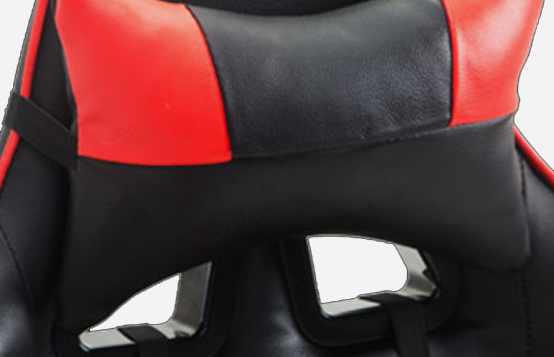 Designed Curved Headrest
The new curved headrest is perfectly adapted to different heights and body types. Designed according to the neck curve of the human body, the large curved headrest provides good neck support.
New Curved Headrest
Adapted to Curve of The Human Body
Suit for Different Heights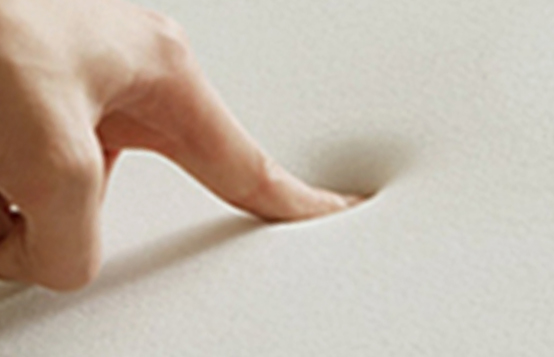 High-density Foam Cushion
The comfort of the seat largely depends on the quality and amount of the built-in material. The high-density foam cushion has strong resilience, softer, and more comfortable.
High-quality Leather Cushion
Strong Resilience
Soft & Comfort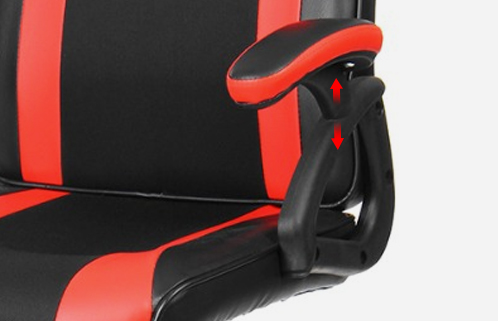 Height-adjustable Handrest
Taking into account the body shape of different users and multiple operation habits, the function of rotating and lifting support the flexible movement of arms and wrists.
Free Height-adjustable Handrest
Flexible Movement
Adapted to Different Body Shape
SHIPPING & FAQ
Standard Shipping:
Order now, then we will ship the surfbosrd freight free
Arrives at USA / Europe / Canada / UK about 10-15 Working Days(After shipment)
* We will update the delivery time in real-time according to the feedback of the logistics company.
Q: What is the shipping date?
The product will be shipped out within two working days. (The tracking number will be updated several days later.)
Q: May I modify my order after placing it?
Yes! Please get in touch with us within an hour after the purchase, but after the order is sent to the factory, we cannot guarantee that the modification will be successful.
Q: Can I modify my address after the order has been shipped?
Please get in touch with us at SERVICE@LUMBUY.COM, and we will be there for you and do our best. But no guarantees. The courier no longer allows the change when it is too late. We will notify you in advance if an additional cost is required to change the address. The customer will be responsible for any additional fee incurred.
Q: Can I get a tracking number?
Yes! You will receive an email with the tracking number after shipment.
Q: How can I get support when the product has a problem?
Would you please not hesitate to get in touch with us by email: SERVICE@LUMBUY.COM. And attach pictures or videos of product problems in the email. We will reply as soon as possible.