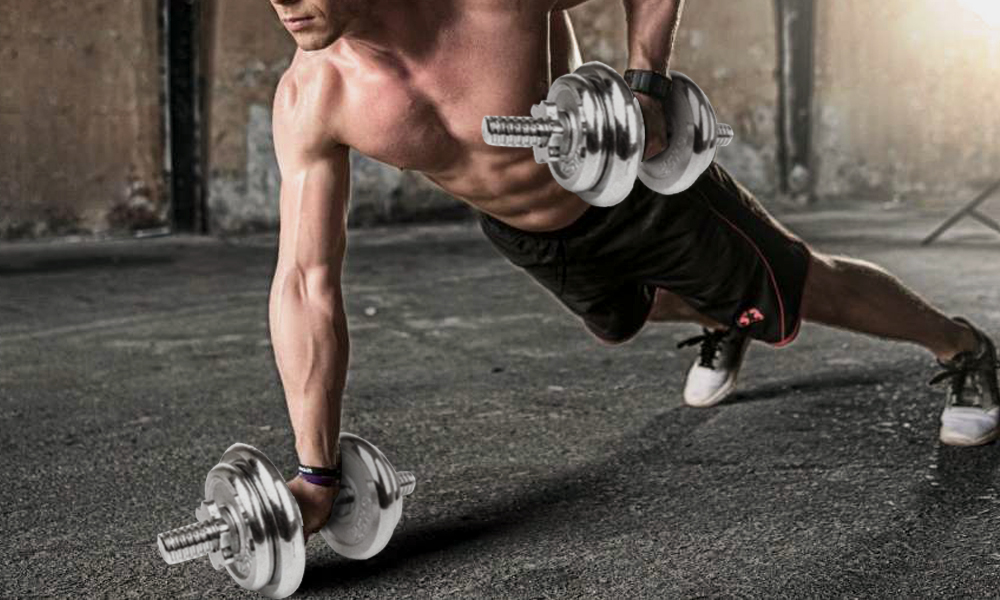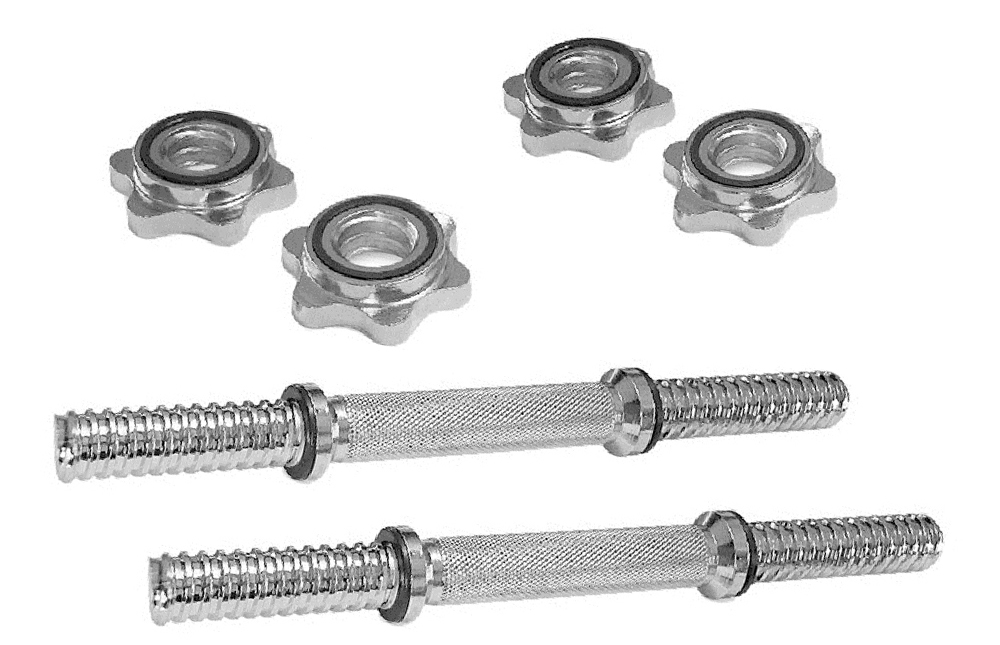 Adjustable Weight
Various weight plates are accessible. You can adjust the weight by adding or removing the weight plates to meet the training needs, making it easier for even beginners to exercise.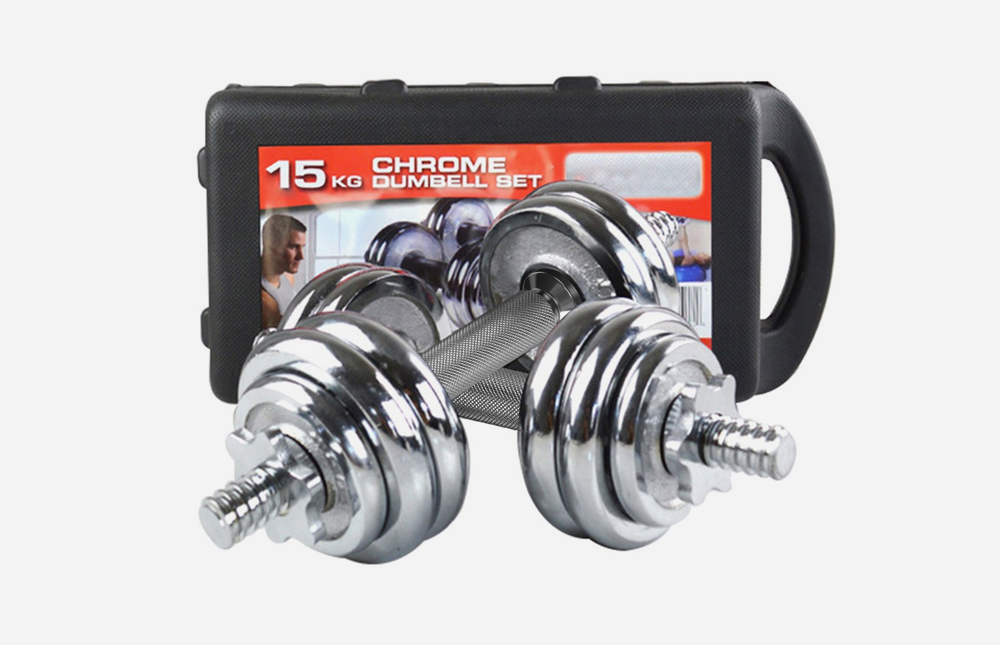 2-IN-1 Design
The dumbbell set boasts a connecting rod to allow you to assemble it into a barbell with ease to meet the needs of workouts. You can convert it between dumbbell and barbell easily. Save time and save money when doing excise at home or office.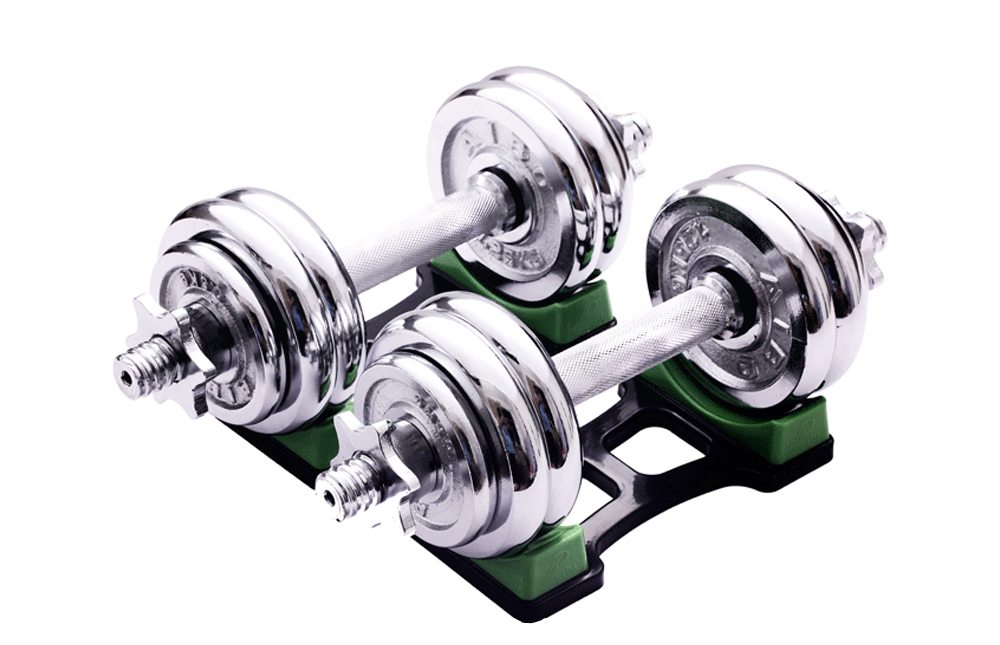 More Comfortable and Safe
The connecting rod is elaborately designed, bound to ensure a comfortable grip, preventing accidental slipping during exercise. You can change your exercise plan with additional dumbbell connectors for selected weights while keeping your home orderly.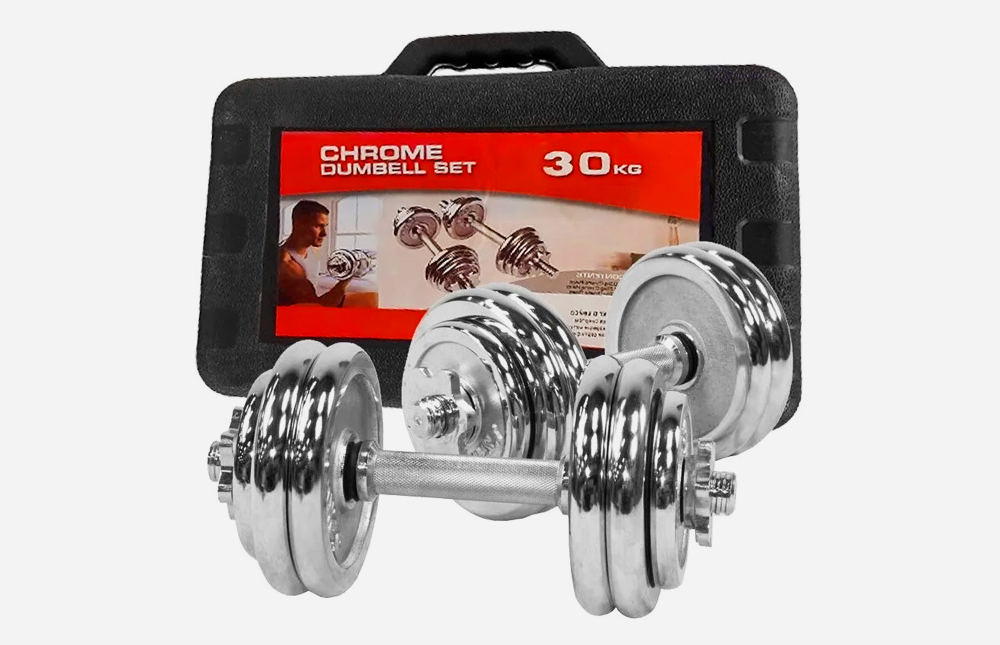 Unique Weight Plates
Our dumbbell set has 12 weight plates of different weights, which are not easy to rust and corrode. Well-designed weight plates protect the floor and equipment from scratches, abrasions, and dents, suitable for home use. Our adjustable dumbbells will last a lifetime without losing performance.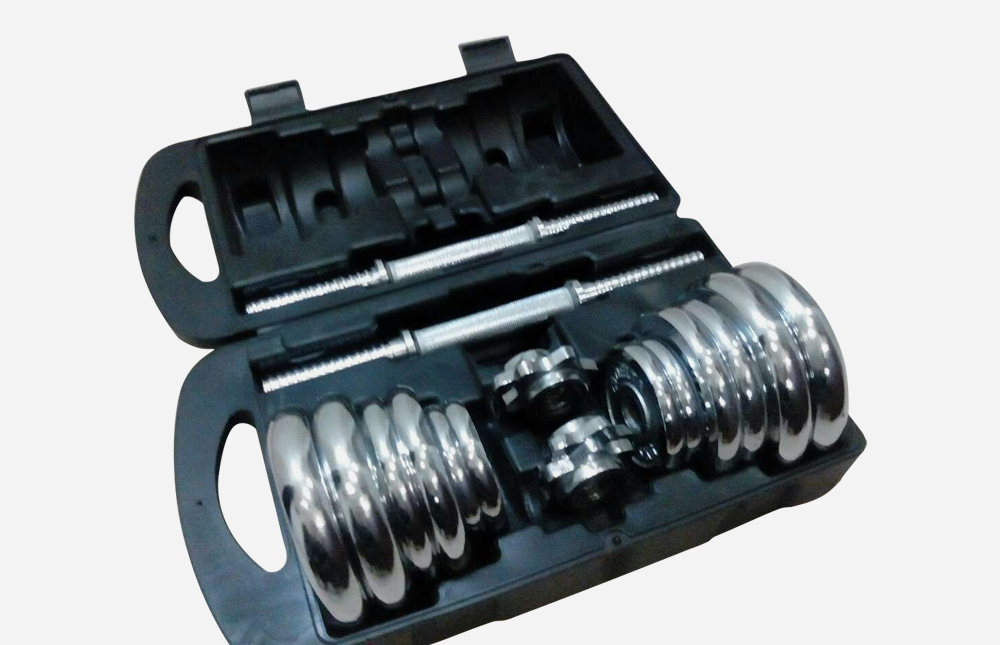 Space Efficient, Easy to Use
These dumbbells designed with Weight Plates provide more accessible storage, suitable for home gyms and fitness enthusiasts of all levels. You can change your workout routine to your heart's content while keeping your space clean and organized.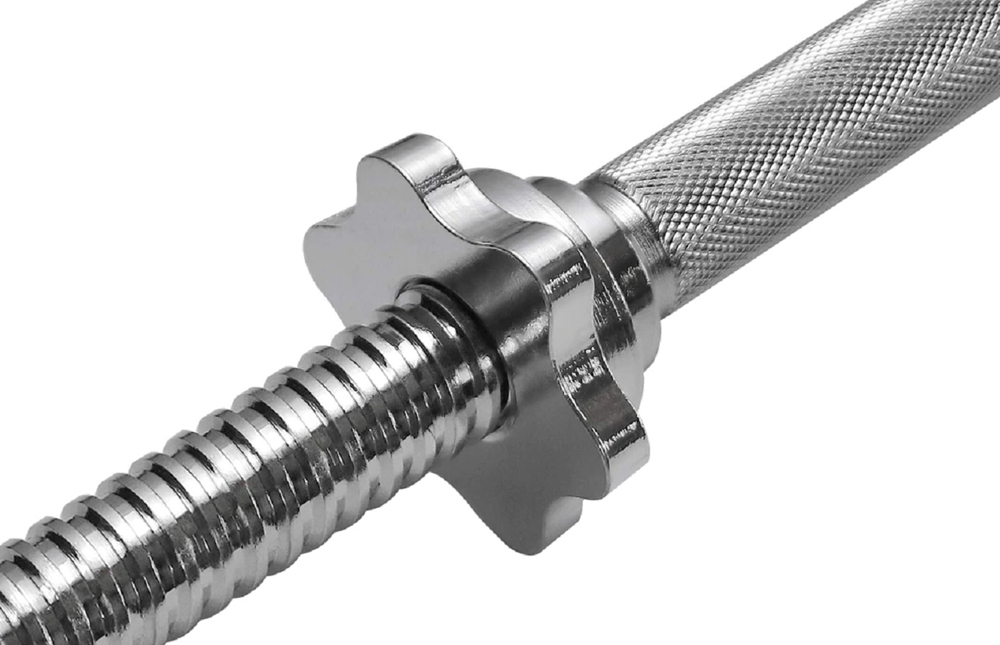 Anti-slip and comfortable dumbbell bar
The threaded design brings you firm grip and prevents slipping, minimizing hand fatigue while maximizing grip comfort and control, thus making your fitness experience safer. This dumbbell set is perfect for you!
SPECIFICATIONS
Package includes:
2.5 Kg. 4 x Deluxe Chrome Plate

1.25 Kg. 4 x Deluxe Chrome Plate

0.5 Kg. 4 x Deluxe Chrome Plate
Package Dimensions:
The gross weight of the sleeve weight is 22 kg.

Total net use weight :20.5 kg

The weight of the 12 plates included in the set is 17 kg.

The weight of 2 sticks is 3.5 kg.

Weight: 22 kg Width: 26 cm Length: 44.5 cm Height: 17 cm
WHY CHOOSE LUMBUY?
LumBuy dumbbell set focuses on quality, timeliness, and price. Professional pre-sale and after-sales service are never out of reach. Whether you are a green hand or an experienced user, you can choose dumbbell set that suits you. LumBuy has become partners with multiple brands at the same time so that you can buy with confidence. All LumBuy dumbbell set are perfect as it is excellent to accompany.
Shipping Fast

: The best options for you – Standard Shipping or Air Shipping

Excellent After-Service

: To contact our customer service department anytime

Variety of Brands

: Delta, LEDMOMO